Debenhams bolsters board with appointment of Terry Duddy as a non-executive director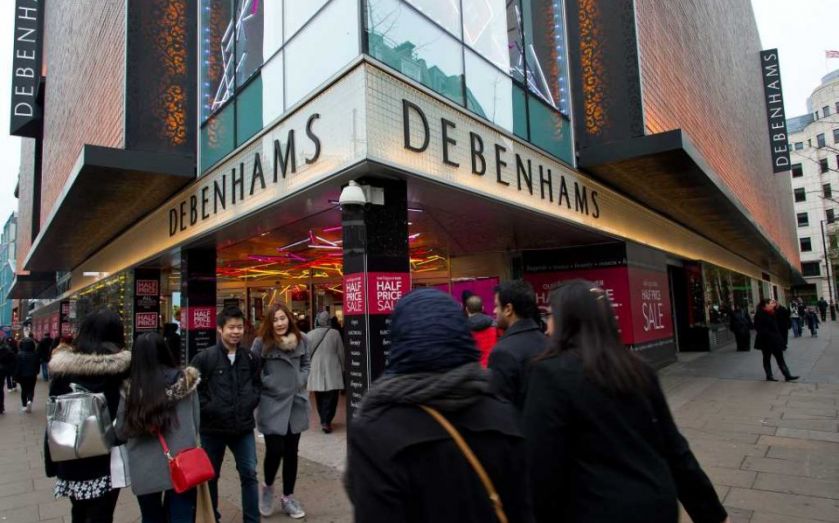 Debenhams is looking to bolster its board by appointing veteran retailer Terry Duddy as a non-executive director, as it tries to improve its fortunes after years of underperformance.
Duddy was chief executive of the Home Retail group until March last year and is chair of the retail trust. Until 2006 he was chief of Argos, and has held executive roles at the Dixons Stores Group.
Debenhams needs all the expertise it can get as the supermarket price wars have dragged it down, with grocers increasingly offering clothes and home wear. Its sales over Christmas were disappointing, despite plans to cut discounting after a poor performance during Christmas 2013.
Its 2014 seasonal sales were better, but an announcement that full-year results would be at the lower end of expectations precipitated an eight per cent drop in share price back in January.
Debenhams's chairman, Nigel Northridge, said:
We are delighted to welcome Terry Duddy to Debenhams. He has had a long and distinguished career in retail and his experience and expertise will be a great addition to the board.
Debenhams will be hoping that the milder weather this February will allow for improved results and Duddy's first months won't yield such disappointing results.