DEBATE: Is the departure of Dave Lewis a problem for Tesco?
Is the surprise departure of Tesco chief executive Dave Lewis a serious problem for the company?
YES, says Adam Vettese, an investment analyst at multi-asset investment platform eToro.
It's going to be a challenge for Tesco. To say that Dave Lewis will be a tough act to follow is an understatement.
He took over at Tesco in the wake of the accounting scandal, and not only did he steer the supermarket through that, but he has overseen consistent growth in a competitive market where margins are being squeezed. As well as ensuring that Tesco kept pace with its competitors, Lewis hasn't shied away from making tough decisions to cut costs, such as making redundancies.
Having hit all of the turnaround targets, Lewis clearly feels that the time is right for him to handover. But his replacement, Ken Murphy, still faces tough competition from discounters and will be under pressure to preserve Tesco's leading market share.
That will be a big challenge for Murphy. And to top it off, he will also have to navigate the country's biggest supermarket through Brexit, which is not only going to have a massive impact on food and produce supplies, but is likely to dent consumer confidence.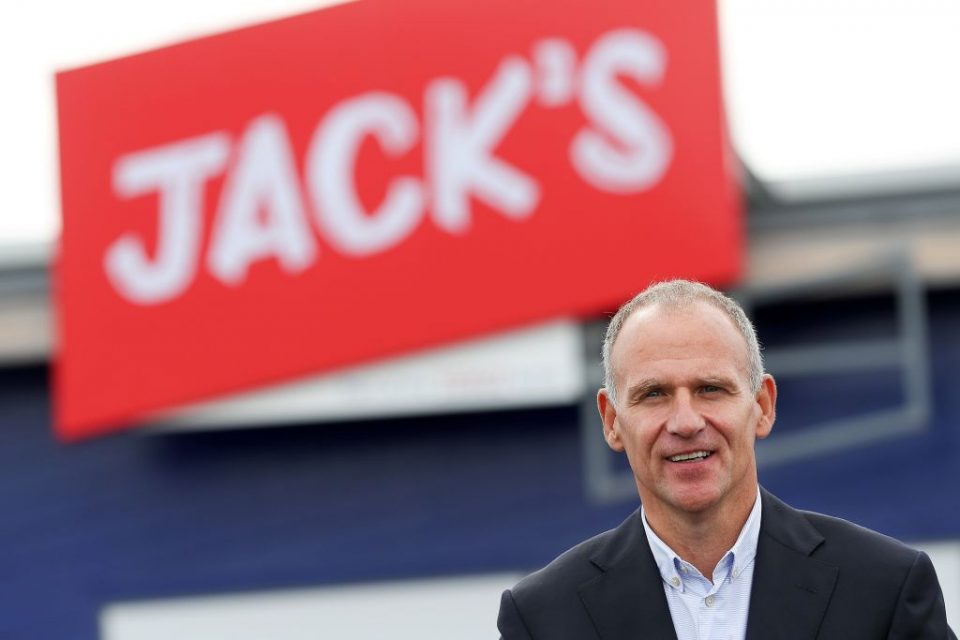 NO, says Clive Black, head of research at Shore Capital.
Dave Lewis is the man who saved Tesco from a deep crisis.
But he has moved on from that crisis to recruit Charles Wilson – an industry great – following the merger with Booker, and positioned Tesco to be a group that should grow and be a cash compounder for the foreseeable future. Yesterday's results were excellent and the outlook is bright.
These are great achievements and a strong platform for his successor. Ken Murphy, an Irishman, is said to be highly likeable and intelligent: good traits, shared with Lewis himself. And while Murphy is not a grocer or someone with experience of running a large listed corporation, neither was Lewis before he joined Tesco from Unilever.
In addition, Tesco's chairman John Allan is one of the best around, which should augur well for the succession process.
As a result of these factors, we are comfortable that a smooth succession is being planned – albeit the proof of the pudding is always in the eating.
We wish Dave Lewis well.
Main image credit: Getty