David Cameron to reveal devolved powers for Scotland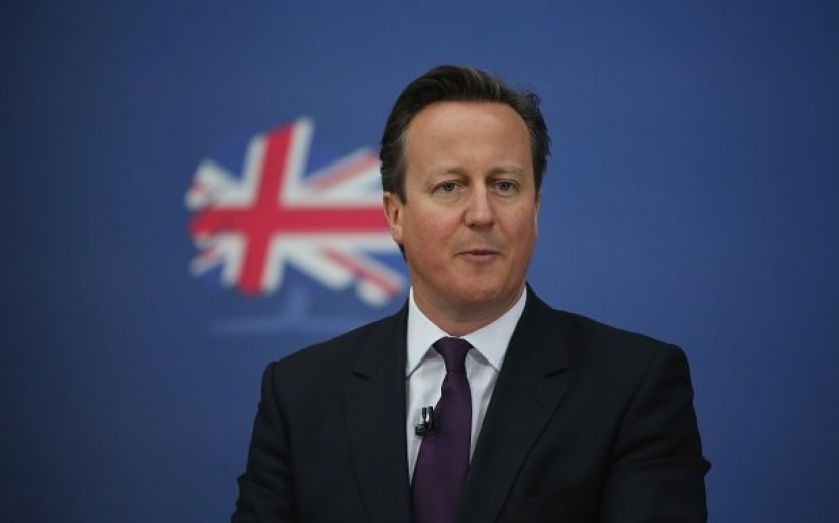 Prime Minister David Cameron will reveal draft legislation outlining devolved powers for Scotland today.
He will also meet Scotland's First Minister Nicola Sturgeon in Edinburgh to discuss enacting the plans.
The "command paper" is believed to contain 44 new clauses across 100 pages.
In the run-up to last year's Scottish independence referendum, all three main political vowed to give Scotland more autonomy if it voted to remain part of the UK.
Members of the Scottish National Party (SNP) have since accused the British government of not adhering to this, but the Prime Minister has always maintained that the new powers would be awarded after the general election in May this year.
"We said draft legislation would be published by Burns Night and here we are, three days before the celebrations start, with those clauses before us," he is expected to say.
The paper was drafted according to the recommendations of a the Smith Commission, which was set up by Lord Smith of Kelvin after the referendum in September 2014. Its proposals include plans for Holyrood to be given the power to set income tax rates and bands.
Retaliation
Scotland's demand for more autonomy has led some English MPs to call for more devolution for England. The Local Government Association said that without it, people in England risked becoming "second-class citizens".
"What's good enough for the Scottish government should be good enough for England's cities and shires too," said David Sparks, LGA chair. "We need locally elected councils driving local economies through devolved taxation."