Daimler and Volvo-owner Geely to build a luxury Uber rival in China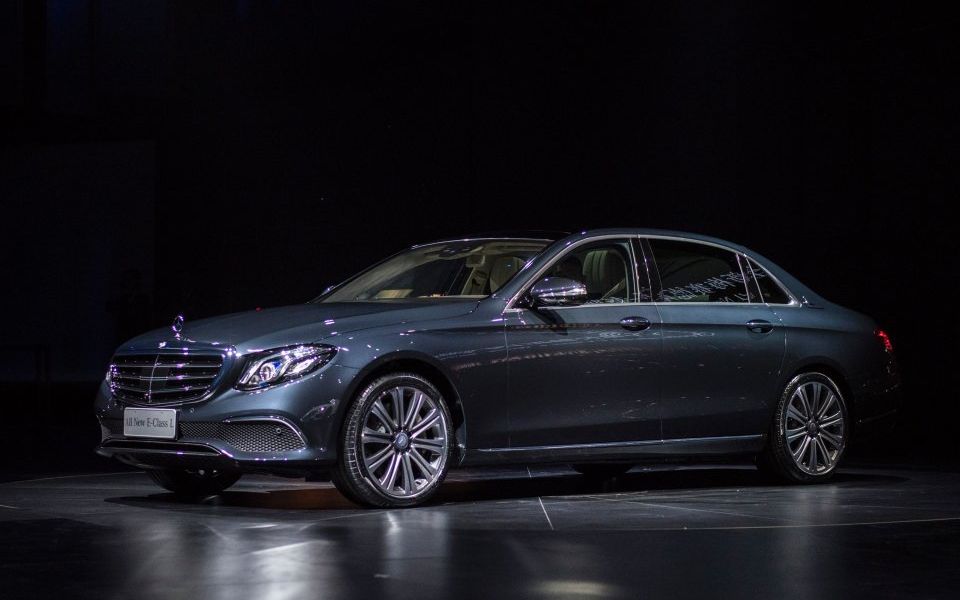 Chinese carmaking group Geely has partnered with German manufacturer Daimler to form a joint venture that will see the two firms launch a premium ride-hailing service in China.
The deal will create a new rival to local firm Didi Chuxing, which dominates the market with 217m users last year after merging with Uber China in 2016.
Research from Bain & Co., provided to Reuters, said the market is currently worth $23bn (£17.8bn), more than all other geographical ride-hailing markets combined.
Read more: Didi Chuxing to plug £16m into customer service after passenger death
No valuation or details of investment were revealed regarding the tie-up, however Geely chairman Li Shufu bought a 9.69 per cent stake in the Mercedes-Benz manufacturer earlier this year.
"The joint venture will provide ride-hailing mobility services in several Chinese cities using premium vehicles including but not limited to Mercedes-Benz vehicles," Daimler said in a statement on Wednesday.
Headquartered in Hangzhou, China, the 50:50 partnership will utilise Mercedes Benz S-Class, E-Class and V-Class vehicles among others in an attempt to differentiate itself as a luxury offering compared to Didi.
Read more: Londoners to fund Uber's £200m plan for cars to go fully electric by 2025
The two companies will also jointly develop the software infrastructure needed for the venture, which Volvo-owner Geely heralded as a sign of the firm's transformation into a "global automotive technology group".
Daimler already has a car-sharing business in China called Car2Go.