Credit card insurer CPP whacked with a further bill for mis-selling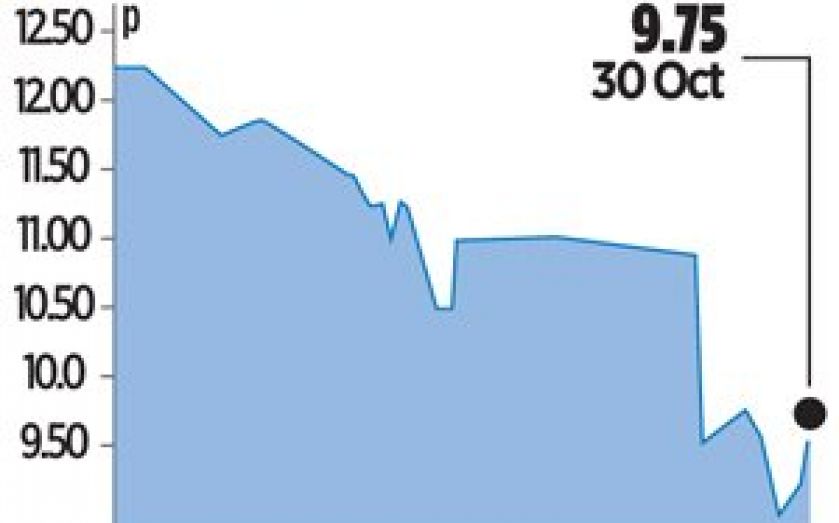 TROUBLED credit card insurer CPP yesterday said its mis-selling bill has risen by a further £1.8m and confirmed that the performance of its core UK business is continuing to deteriorate.
Shares in the York-based business, which has now set aside a total of £55.8m to cover its mis-selling scandal, closed down 10.3 per cent.
CPP has already admitted mis-selling identity theft and credit card protection products to customers who did not need them.
Under a deal agreed earlier this year, seven million people could share up to £1.3bn of compensation provided by CPP and 13 other banks who benefitted from the sales.
Group revenue is down 38 per cent year-on-year and the company says it is trying to rebuild its reputation.