Couple to bring Christmas cheer to the Guildhall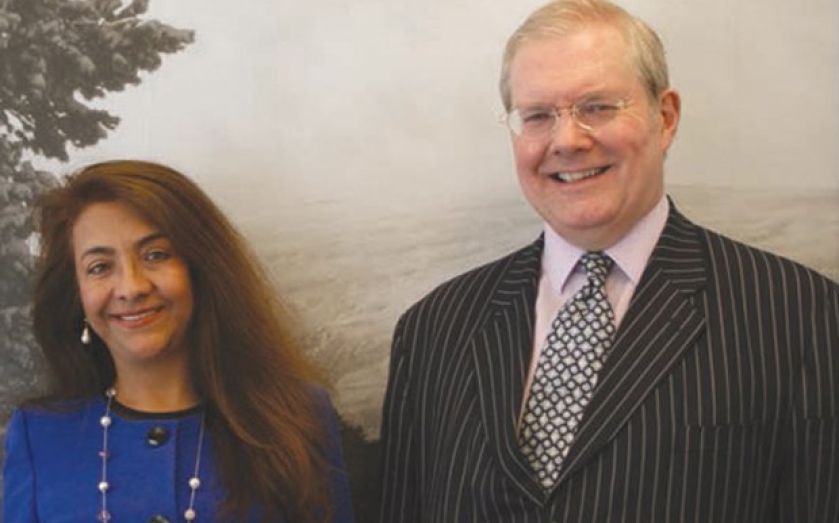 STUCK for Christmas present ideas? The couple pictured below might just have the answer for you.
Alderman John Garbutt and his partner Solangela Tangarife (who hails from Colombia and is herself a professional events organiser) have spent the past few months organising the British Red Cross Christmas Market, which takes place at the City's Guildhall in a couple of weeks.
The market will be opened by HRH Princess Alexandra on Monday week (19 November) and there will be more than 100 stalls selling a wide range of merchandise, some of which will be sourced from the City's livery companies, including the Weavers.
Garbutt, who has spent a City career at firms including Rowe & Pitman, Schroders, Kleinwort Benson and HSBC, points to some attractive silent auction prizes that he hopes will supplement record takings at the fair itself.
There's a tour of the Old Bailey or Windsor Castle and much more on offer. For tickets, visit: www.redcross.org.uk/market.