World Vegan Month: Parliament offers vegan loyalty card to tofu Tories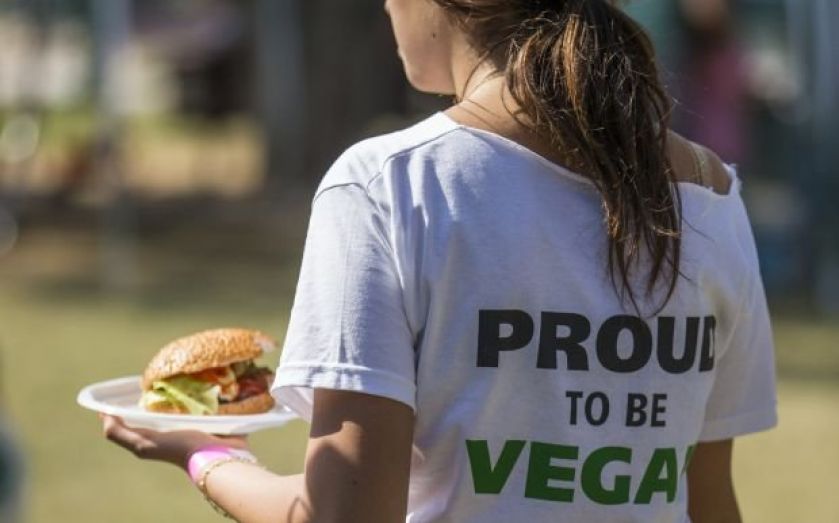 We may have been celebrating British Sausage Week in the Square Mile yesterday but over in Westminster there was a less-meaty vibe. To mark World Vegan Month the parliament is offering a vegan loyalty card, which rewards each vegan meal purchased with a stamp – five stamps gets you a free vegan snack bar, nine gets a free vegan hot meal.
Parliamentarians are better known for their tartare than their tofu – The Capitalist couldn't help wonder if it'll have any takers. "Can I have a special offer on blue steaks instead?" MP Jacob Rees-Mogg asked us. "The splendid Kerry McCarthy [Labour MP] is vegan she'll do well out of this but I can't see it taking off. I certainly don't think there are many Tory vegans." Neither do we, Jacob.