Cost cutting and strong sales and trading performance boost Bank of America profits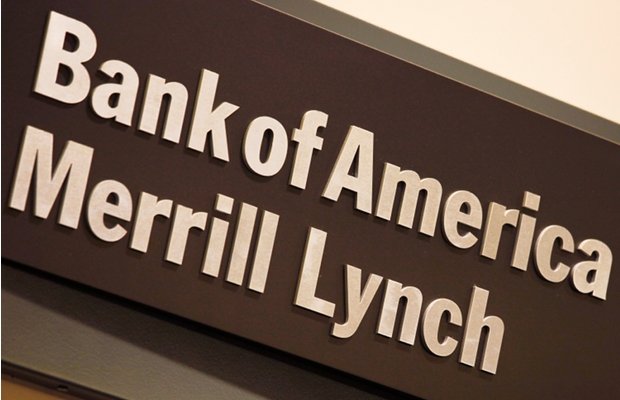 Profits at Bank of America jumped by 63 per cent in the second quarter of the year thanks to its cost-cutting programme and higher revenues from equities sales and trading.
Net income rose to $3.57bn or 32 cents per share, up from $2.10bn or 19 cents per share the year before. Analysts had expected earnings of 25 cents per share. Revenue, net of interest expense, rose 3.5 per cent to $22.73bn.
The bank has been slimming since chief executive Brian Moynihan took over at the beginning of 2010. In the second quarter, the bank cut expenses by six per cent to $16bn. It has cut its headcount by around seven per cent over the year, or 18,300 jobs. The bank also benefited from lower litigation expenses.
Meanwhile, sales and trading revenue in the global markets business rose 17 per cent to $4.19bn, excluding an accounting adjustment. Revenues were up six per cent in global banking ($4.14bn) thanks to a 24 per cent boost from investment banking fee revenue, while global wealth and investment management revenue was up ten per cent ($4.5bn). Revenues in the consumer and business banking unit were little changed at $7.43bn.