Consumer confidence hit its lowest level for 2015 in September – Lloyds Bank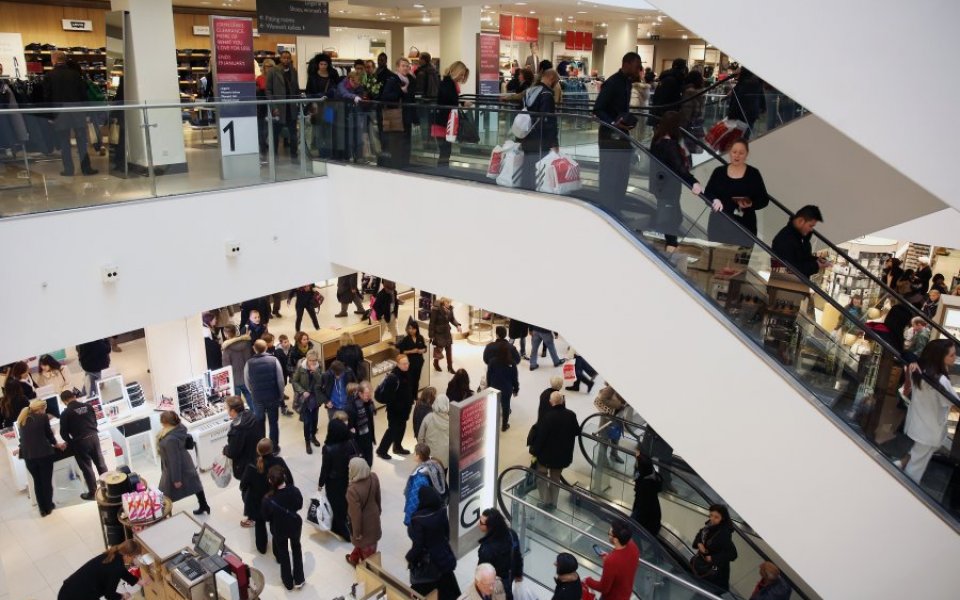 Consumer confidence dropped to the lowest level it has been in 2015 during September, the Lloyds Bank Spending Power Report revealed today.
The proportion of people who feel comfortable about their household finances also dropped to the lowest it has been for the last five months, said the report.
And the number of people who say they have money to spare after paying their bills also fell, with one in five consumers now saying they have no disposable income.
The report found that the amount people spend on food and rent has increased in the last month, although people are spending less on utilities, such as gas, fuel and electricity.
Those who don't own their home are particularly hard hit, as the number of private renters who don't have enough money to meet their monthly outgoings has doubled over the past six months, going from eight per cent in April to 16 per cent in September.
People's confidence in the UK's employment situation also fell during September.
Despite the gloomy results for September, Lloyds Bank also found that 20 per cent of people feel they will have either much more or more disposable income in six months time.
Patrick Foley, chief economist at Lloyds Bank, said: "Spending power confidence continued to ease in September, providing further signs that the economic trends which lifted household sentiment through the first half of the year, such as lower inflation and improving labour market conditions, are exerting a waning influence on sentiment in the second half.
"Nevertheless, with real wage growth strengthening and unemployment edging lower, the economic outlook remains generally positive. Indeed, despite current confidence easing back, household sentiment around prospects for spending and discretionary income remains stable, providing reassurance that the UK is well-placed to maintain a solid pace of economic growth."