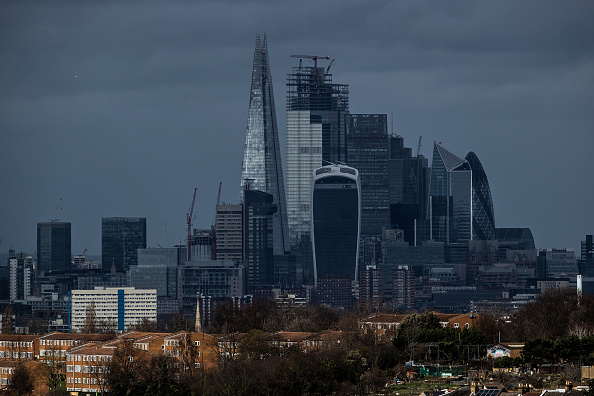 The competition watchdog has announced it is investigating the potential £1.6bn merger between One Savings Bank and Charter Court.
The Competition and Markets Authority (CMA) said it would assess whether the deal would lead to a "substantial lessening of competition" in the market.
Read more: One Savings Bank and Charter Court announce terms of £1.6bn merger
In March, the challenger banks confirmed the terms of the £1.6bn merger, which will see One Savings Bank shareholders own around 55 per cent of the combined company.
The deal will create one of the UK's largest specialist lenders, adding Charter Court's residential market expertise to One Savings' strength in commercial and development lending.
The pair both reported strong loan book growth last month ahead of the deal's completion.
One Savings Bank reported five per cent loan book growth to £9.4bn in the first quarter, due to strong commercial and residential lending.
Charter Court also reported lending growth of 18 per cent to £6.5bn driven by strong performance across Buy to Let, residential and short-term mortgage sectors.
The CMA has invited comments on the proposed merger from interested parties by 19 June to help with its investigation.
Under the terms of the deal, One Savings Bank chief executive Andy Golding and chief financial officer April Talintyre will retain their roles in the merged group.
Read more: One Savings Bank and Charter Court shares soar after merger confirmed
Charter Court chief executive Ian Lonergan will be moved over to an integration director role for 18 months.
Sebastian Maloney, currently the chief financial officer of Charter Court, will be retained as an advisor for up to a year.