CMC Markets IPO around March 2016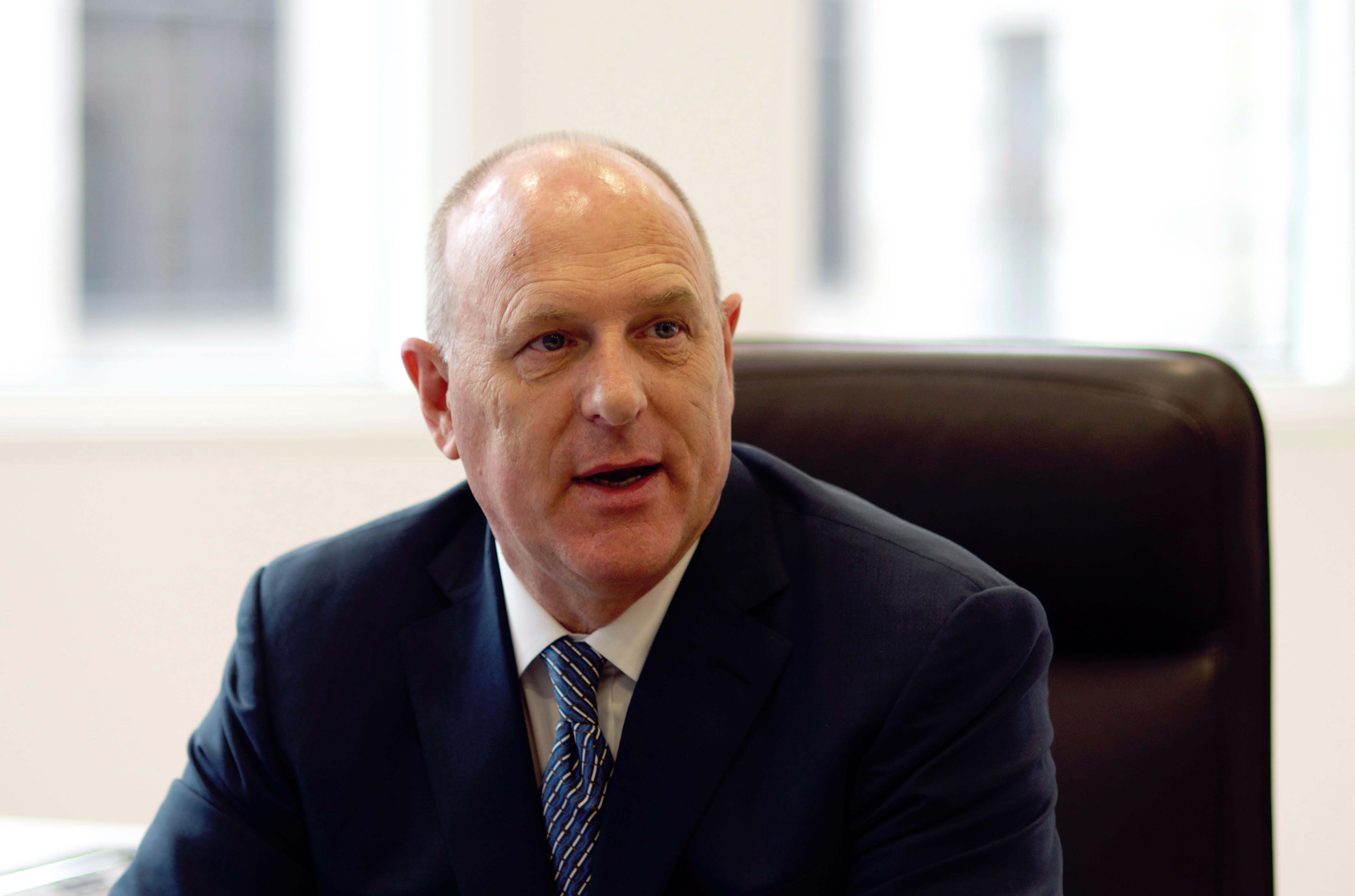 The long awaited floatation of financial spread betting company CMC Markets won't happen before March 2016, chief executive Peter Cruddas tells City A.M., following the company publishing a strong set of half year results.
Earlier this year CMC hired city bankers Goldman Sachs and Morgan Stanley to bring the company to market amid rumours the float could happen as early as this year.
"It was always my intention to float the company in 2016. The IPO is going well, and there are no issues," Cruddas insists.
Today's announcements further paved the way for the firm's initial public offering, that could value the company at as much as £1bn, with the appointment of two non-executive directors.
Manjit Wolstenholme, already serving as non-executive chairman of Provident Financial Group, and Malcolm McCaig, former EY partner currently a non-executive director at OneSavings Bank, will both join the board.
"We are well into the IPO process," Cruddas adds.
The company has reported a surge in cash and profit over the last six months.
Net income grew 77 per cent to £20m and the company announced a dividend of £15m.
Underlying profit before tax increased 88 per cent to £26.2m, with net operating income rose 34 per cent to £78.9m.
Cash generation is up 261 per cent over the same period last year, at £13.2m.
Customer numbers are also saw a big boost: the number of trades was up 88 per cent, the value of trades increased 60 per cent and the number of active clients rose 18 per cent.
Due to the company's high level of operational gearing it's able to absorb more activity with no rise in costs.
Since returning to the company as CEO in 2013 Cruddas has had a strong focus on overhauling the company's technology, spending $96m (£64m) over the last three years.
"When I came back as CEO the plan was to fix the technology, which needed fixing," says Cruddas.
A big part of this has been growing the company's mobile platform.
"Right now 48 per cent of our business is now done over mobile devices. It was around 30 per cent two years ago and 40 per cent last year," says Cruddas.
"We don't expect that to level off any time soon, and we expect it will eventually account for 90 per cent," he adds.
Mobile isn't perfect however. Cruddas admits that CMC is struggling to make charts work on the platform.
Cruddas, who was forced to resign as the Tory treasurer in 2012 following a cash-for-access story in The Sunday Times, remains politically motivated and just last week said he is giving £1m to the campaign for Britain to leave the EU, Vote Leave.
He is however keen to stress that this interest is entirely personal and not related to CMC.
"I am convinced that after we vote leave, we will negotiate a new UK-EU deal based on free trade, friendly cooperation, and mutual access to markets," he says, adding: "I am not at all hostile to Europe – I want more trade and more cooperation in Europe."
CMC Markets had previously attempted an IPO in 2007 but called it off due to the onset of the financial crisis.