Nick Clegg: The movie coming soon. Could Dragon Peter Jones play deputy PM?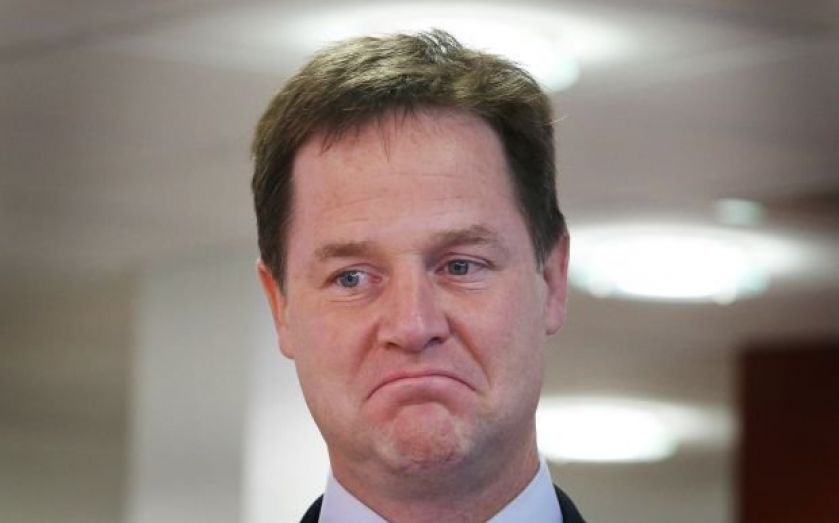 He's already starred in a noir-style Labour-made party broadcast, as the "un-credible shrinking man", now it seems Nick Clegg's story is to be made into another film – this time by Channel 4.
The film will be about the formation of the coalition, but the news has left but one question on everyone's lips. Who will play him?
In 2010, Clegg suggested Only Fools and Horses' Rodney as a look-a-like who could play him. Twitter has since suggested Benedict Cumberbatch or himself, given he might be out of a job next year (burn).
Sources close to Nick have a different suggestion. "Sadly, I don't think Nick has any say in who plays him. Besides, I don't think Peter Jones from Dragon's Den is available," they told The Capitalist. Now that you mention it…
https://twitter.com/LibDems/status/502541897655910400