City Matters: The UK has fallen behind in the global export race: Here's how we catch up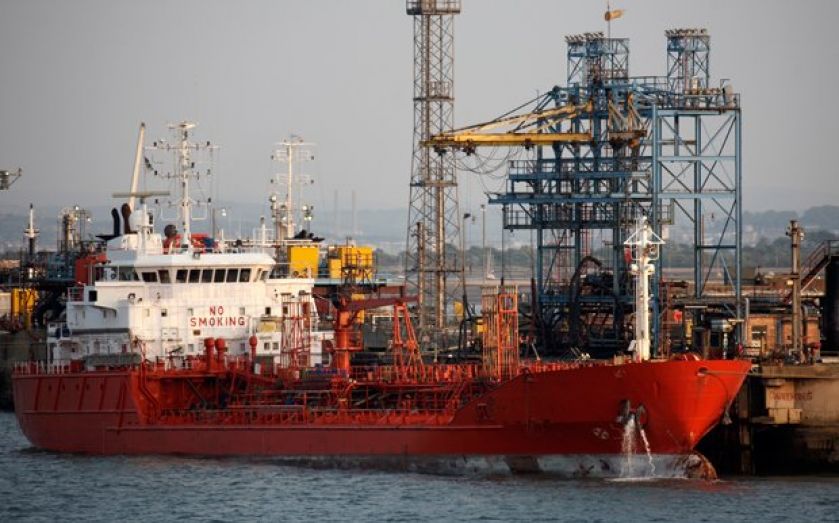 AS A SMALL island nation, the United Kingdom has a long history of punching above its weight when it comes to trade and commerce across the world.
Exports have been a major driver of our economy since before the time of the Romans – even though commodities such as pottery have been replaced by professional services over the centuries.
In recent years, however, the UK has been left lagging in the global race. While there is plenty of low-hanging fruit when it comes to trade, other countries are currently picking it instead of British firms.
This is changing slowly. Exports of goods to countries outside the EU have risen by 23 per cent since 2010. Exports of goods to the EU have risen by 8 per cent. The likes of Germany, however, have done even better. So the chancellor was absolutely right last week, when he stressed the need to up our game during his Budget statement.
There is considerable work still to do if the government is to meet its ambitious target of doubling exports to £1 trillion by 2020, especially as the latest volumes are lower than expected and the trade deficit is stubbornly refusing to narrow.
We need to encourage more businesses of all sizes to look beyond our borders and towards the opportunities presented by fast-growing markets. Only then can the UK have a private sector-led recovery built on the right kind of growth – by trade and investment.
Therefore, the additional funding announced by the chancellor for UK Trade and Investment (UKTI) is welcome. It's a positive step that, together with the overhaul of UK Export Finance – doubling the programme to £3bn and cutting interest rates – will help firms succeed in key overseas markets.
I have just returned from Turkey, where I saw first-hand the stellar work that UKTI is doing to identify opportunities for British firms to share knowledge and best practice – from infrastructure finance to legal services. Hundreds of representatives attended the British Business Summit in Istanbul, and this provided a fantastic platform to strengthen links.
I know from my overseas business visits with senior City business delegations that people have a positive attitude towards the UK. They are keen to work more closely with us in order to learn the "secret" of our success as a world-leading financial and business centre. There is also significant interest in our market specialisms – including Islamic finance, renminbi products, specialty insurance, and infrastructure bonds.
Creating and sustaining these long-term partnerships underpins the UK's international competitiveness. The tripling of Chevening Scholarships and the expansion of the Education is GREAT campaign will help to do just that by building strong ties with young leaders from a range of different countries.
London, unlike New York or Shanghai, does not have a large domestic marketplace, so we must look outwards to succeed. The chancellor has given us an opportunity to catch up in the global race. We must now take it.
Fiona Woolf is lord mayor of London.