City firms dominate Stonewall's Star Performers list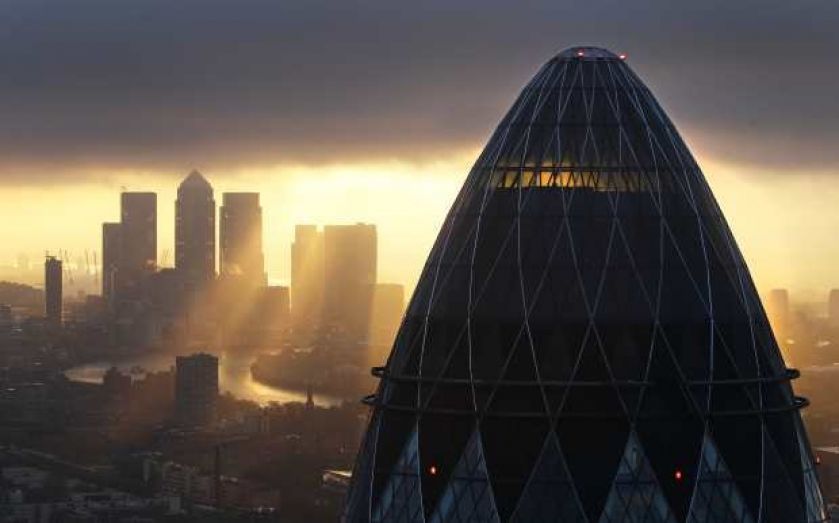 City firms including Barclays and Goldman Sachs have dominated the "Star Performers" list published by Stonewall today.
The group said the eight companies on the list have been "consistently ranked as top 10 gay-friendly workplaces" in its annual Workplace Equality Index.
Other star performers included consultant Accenture, law firm Simmons & Simmons, tech giant IBM, accountant EY, housing group Gentoo and the Home Office
Each company will work with other employers, "actively mentoring" them to create more inclusive workplaces.
Each company has made a different pledge – so while Goldman will work with its offices in India to build momentum around its network for lesbian, gay, bisexual and transgender (LGBT) staff, Accenture will work with Stonewall to conduct research into the impact staff LGBT network groups can have on driving business.
Ruth Hunt, Stonewall's chief executive, said the companies on the list have "consistently proved that they can make the world a better place for LGBT people".
It is therefore only right that we harness their best practice and commitment to changing workplaces across the country and around the world. Each of our Star Performers has committed to an ambitious programme of work to improve the lives of LGBT people which will have real, tangible results.