Shadow business secretary Chuka Umunna withdraws from Labour leadership race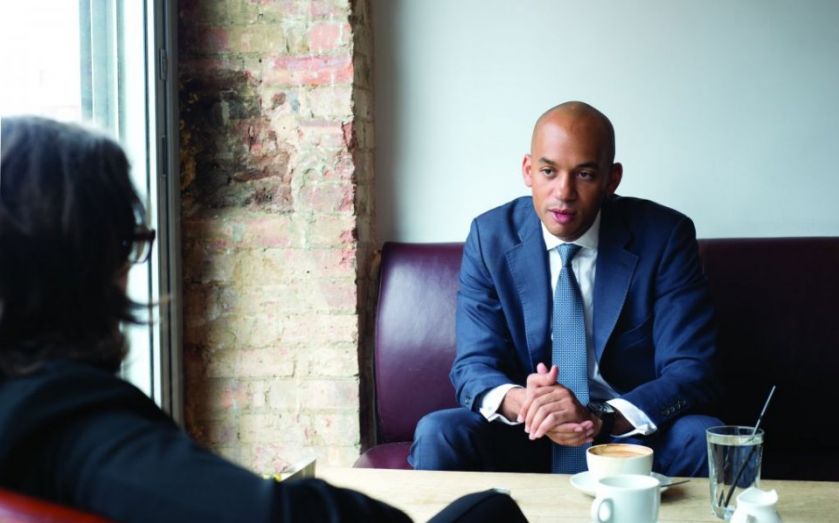 Labour shadow business secretary Chuka Umunna has withdrawn from the race for Labour leadership, he said today.
In a statement posted on his Twitter account, the Streatham MP said he had "not found [the leadership race] to be a comfortable experience".
"One can imagine what running for leader can be like, understand its demands and the attention but nothing compares to actually doing it and the impact on the rest of one's life.
"Consequently after further reflection I am withdrawing my candidacy."
In a video posted to Facebook on Tuesday, he said Labour "can and must win in 2020".
North, South, East, West – Labour can and must win in 2020. – C

Posted by Chuka Umunna on Tuesday, 12 May 2015
However, today he said: "I apologise to all those who have kindly supported and encouraged me to do this and for disappointing them. I know this will come as I surprise to many but I had always wondered whether it was all too soon for me to launch this leadership bid – I fear it was.
"Most importantly, I continued to have very real concerns and worry about this bid's impact on those close to me.
"I intend to carry on playing my full role as a proud member of our Shadow Cabinet taking on the Tories. I also hope to play a leading role in Labour's campaign to keep the UK in the EU during the forthcoming referendum which is absolutely crucial. Most importantly, I will as ever continue to serve the area I know and love – the Streatham parliamentary constituency."
The move leaves former culture, media and sport secretary Andy Burnham and shadow home secretary Yvette Cooper
vying for leadership of the party
. However, the decision will also fuel speculation that Umunna is positioning himself to run for Mayor of London.