Christmas Jumper Day: Have you pulled on your festive woolies?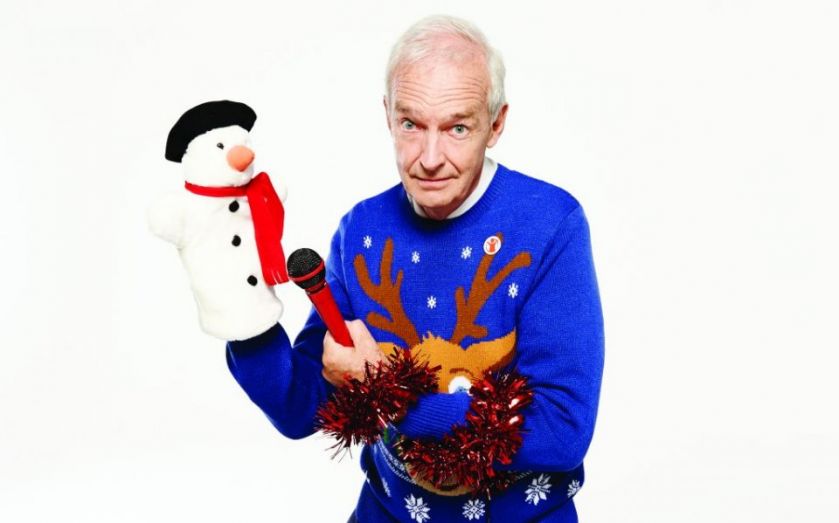 The day has finally arrived. It's probably the only day in the year when the brighter, the sillier, the more glittery jumper imaginable will get you props at work. Flashing lights will get you a gold star.
It's Christmas Jumper Day, of course.
The festive attire is all in favour of Save The Children, many of the retailers selling jumpers for the event are making a donation to the charity.
Naturally, we want to see your best efforts. Are you and your team wearing Xmas jumpers today? Send us a picture and we'll publish the best ones on Monday. Come on, you know you want to. Send photos to thecapitalist@cityam.com.