The John Lewis Monty effect strikes again: Penguin confectionery flies off the shelves at Choc on Choc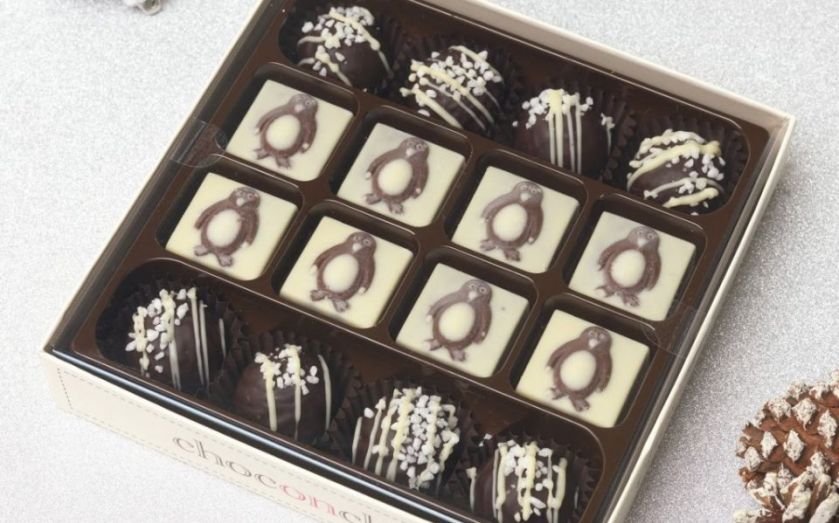 Bath-based, artisan chocolate brand, Choc on Choc has sold £260,000 worth of penguin confectionery in what the brand is calling the "Monty effect" following consumer hype around this year's John Lewis Christmas advert.
Since the debut of the Monty the Penguin advert, Choc On Choc has seen a huge surge in sales of its penguin chocolates, selling 3.7 tonnes to date – a 320 per cent increase on last year.
Flo Broughton, founder of Choc On Choc, said: "We're attributing this huge growth in sales to the 'John Lewis effect' as we've seen a tremendous amount of hype around its Christmas advert. We will definitely be looking out for John Lewis' advert next year to see if it provides further opportunities to increase revenues."
Bet they're glad John Lewis p-p-p-picked a penguin.