Chiquita remains a target for Cutrale and Safra despite strengthening Fyffes deal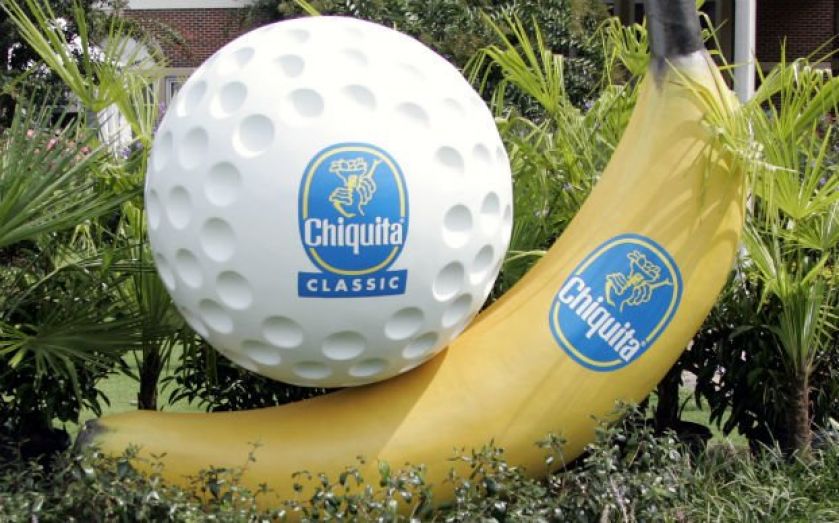 Despite efforts by Chiquita and Fyffes to strengthen the terms of their prospective merger deal today, it hasn't deterred other bidders for banana brand Chiquita.
Orange juice empire Cutrale and Brazilian investment firm Safra still intend to make an offer for Chiquita, they said today, adding that the revised deal with Fyffes valuing Chiquita at $11.82 per share is still below its own offer of $13.
Cutrale and Safra claim the Chiquita board has intentionally disenfranchised shareholders by moving back the date for a special shareholder meeting.
In fighting talk, Cutrale and Safra said: "The board's action to revise the Fyffes transaction agreement, with a substantially increased break-up fee to Fyffes but without warning to Cutrale-Safra and before Cutrale-Safra has had the opportunity to submit a revised proposal based on its due diligence, will do nothing more than cost the Chiquita shareholders money."
The bidders warned that the potential merger between Chiquita and Fyffes was "highly flawed and fraught with risks".