China's stock market turmoil is near its end, says head of central bank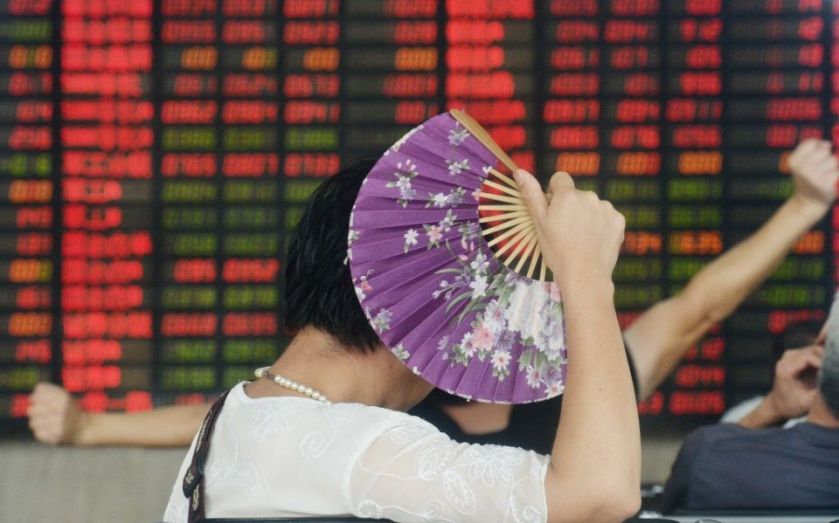 Chinese stock markets have almost recovered from their fall into correction, according to Zhou Xiachuan, governor of China's central bank.
During the G20 meeting of finance ministers this weekend, he said the stock market correction resulting from turbulence in recent weeks was "largely in place", after the government took steps to stabilise the economy.
The Chinese government took some measures, including liquidity injections by the People's Bank of China via various channels, and these measures have avoided a cliff fall of the stock market and prevented systematic risks.
A correction occurs when stocks fall more than 10 per cent in price following a short-term upswing in markets. China's equities surged in the first half of the year but have suffered three steep declines since June.
Xiachuan also said the yuan was steadying against the dollar after a surprise revaluation of the currency in August.
China's economic fundamentals remain unchanged and foreign trade maintains a relatively big surplus. There is no foundation for long-term yuan depreciation.