Challenger bank Aldermore announces plans to IPO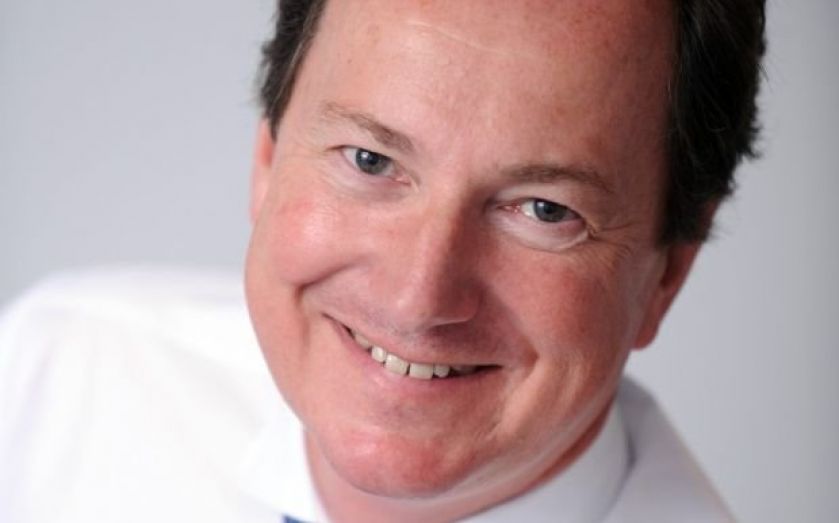 Five-year-old Aldermore Bank has today announced plans to list on the stock market, saying it wants to raise £75m "to support the medium-term growth of the business".
The bank, which focuses on lending to small businesses and homeowners, was one of several "challenger banks" launched during the recession when its founders saw a gap in the market for banks with a focus on retail customers.
The bank said it has now made more than £4bn of loans to customers, with a pre-tax profit of £18.6m in the six months to the end of June, a 249 per cent increase on last year's £5.3m. It made a return on equity of 10.4 per cent on an annualised basis (or 11.4 per cent without IPO costs), but has an ambitious target of 20 per cent by the end of 2017.
Phillip Monks, Aldermore's chief executive, said the bank "challenges the established view on what banking should be".
Becoming a public company is the natural next step in Aldermore's evolution and positions us for the next stage of our development through greater access to the capital markets and enhance profile.
The company said it expects the IPO to launch next month.