CES 2016 trends: Five things we learned from the biggest tech show on earth – from VR to voice controlled smart homes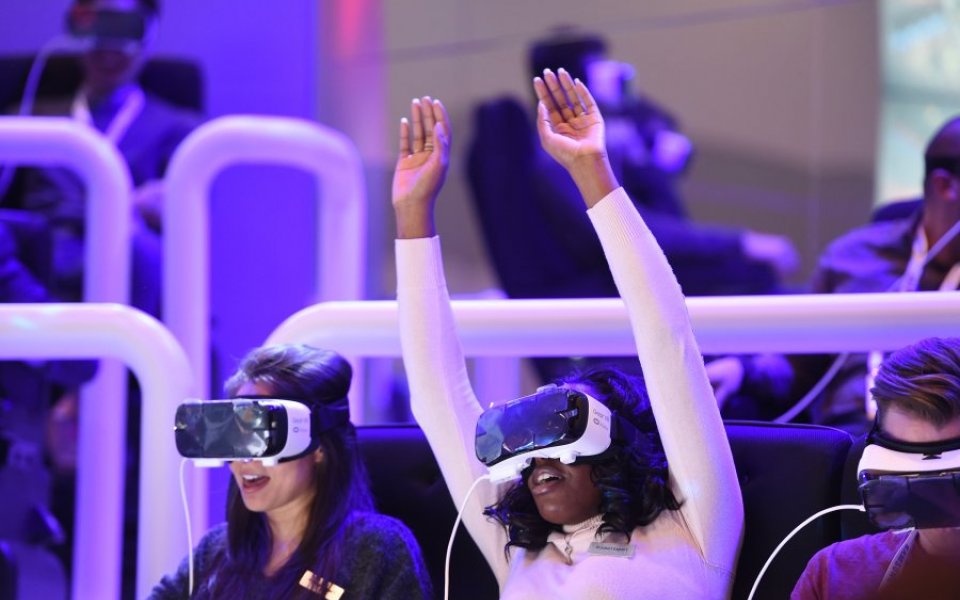 Unlike previous years, where much of the focus was on smartphones and tablets, the "bell of the ball" at this year's CES in Las Vegas was virtual reality and the intelligent home.
Virtual reality steps into the spotlight
While virtual reality still has hurdles to overcome, including developing a sustainable content creation model and reliable way to monetise content its future looks bright. With high-end VR headsets like HTC Vive, Oculus Rift and PlayStation VR joining smartphone oriented VR headsets like the Samsung Gear VR, virtual reality represents a new method of storytelling for content creators and a new way for consumers to be entertained.
Cooperation comes to the smart home ecosystem
Over the years, we've heard a lot about how openness and cooperation are key to making the smart home a reality. At CES 2016, we saw what this actually means as manufacturers and service providers announced partnerships and integrations in droves. Through partnerships, smart home offerings will touch more devices in the home and integrate services from healthcare to entertainment to repairs.
Merger of smart home with entertainment systems
Samsung's embedding the SmartThings hub into its smart SUHD TV line puts the consumer electronics industry on notice that home control is not an isolated island, but a key ingredient in the future of home entertainment systems. A future that will make the connected home an intelligent one.
Voice input to be big in the smart home
Barking commands at thermostats, door locks, TVs, appliances and virtually anything else in the home is just around the corner. Scores of devices are incorporating voice recognition as a means of controlling them; Qualcomm's new Smart Home Reference Platform has voice baked in, but voice recognition will offer an even more important benefit – the ability to identify individuals and personalise experiences.
High dynamic range (HDR) TVs set to release pent up TV replacement demand
While virtual reality and the intelligent home garnered much attention the next generation of High Dynamic Range (HDR) TVs demand attendees' attention as well. HDR has the potential to offer a real step change in the TV viewing experience akin to going from black and white to colour. HDR capable 4K TVs will be rolled out by a multitude of TV vendors in 2016 thanks to growing availability of compatible silicon while competing HDR standards including those from Dolby, Philips and Technicolor will vie for inclusion in upcoming 4K TVs.