After CES, and with Google Cardboard paving the way, it's time to start thinking seriously about virtual reality for business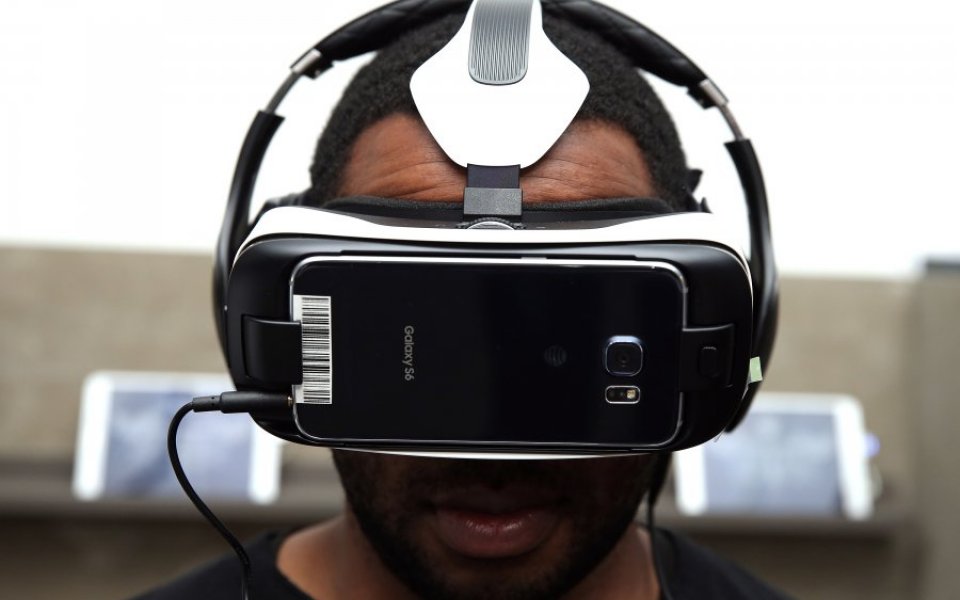 At this year's Consumer Electronics Show (CES) in Las Vegas, much attention focused on virtual reality (VR). So if, as many now believe, this is the year VR's dreams come true, what will it mean to you? The answer is plenty.
Until recently, the unwieldiness and expense of VR technology limited its application. Google's Cardboard launch 18 months ago has been a catalyst for this quantum shift. Google's low-cost, entry-level VR platform – powered by Cardboard-compatible apps via smartphone – has already gone mainstream. A wave of innovative applications has followed.
Off the back of this, Volvo launched its own branded Cardboard goggles and an Android app, Volvo Reality, allowing users to experience the world's first VR test drive of its XC90. Then the UN launched a VR documentary, Waves of Grace, to enable users to better understand the fight against Ebola.
The New York Times also gave away one million Google Cardboard kits with every home delivery to support the launch of its immersive news app, NYT VR. Google, meanwhile, is now championing VR's educational application with its Google Expeditions project providing affordable VR technology to schools throughout the 2015/2016 academic year.
Expectation is massively high for the next wave of more sophisticated consumer VR devices finally due to hit the shops in coming months. These include devices such as Oculus Rift, for which pre-orders at £499 per headset were launched at CES, along with; Sony's project Morpheus; HTC's upcoming Vive; and further enhancements to Samsung's just-launched Gear VR.
How, then, should businesses be positioning themselves today to cash in on the VR trend?
Perhaps an important first step is to think beyond gaming. Consumer-facing VR applications already span fields as diverse as entertainment, information, education, medicine and health. But Fjord predicts, it will firstly impact internally: on business processes.
One example is how we meet and collaborate – an area already being explored by virtual event business Altspace VR. Others include VR's potential to enhance individual productivity, and virtual desktops – a way of extending the physical confines of a conventional computer desktop and fostering a collaborative environment using VR.
Investment decisions may be tricky in a marketplace that is still rapidly developing, but as with any new technology, trying it for yourself is an important first step. Google Cardboard is a simple and easy, low-cost entry point and, once experienced, may spark potential applications for your business.
Resist the urge to create a device-specific or dedicated VR unit, however. Firstly, think about how your overall user or business process should be supported by the technology, then work together to exploit these with a team that thinks about this across all devices – just as any business should with all new technologies.
So it's finally here and VR is no longer a sci-fi dream. What could the technology do for you? It's a question every business needs to start asking itself.