Censorship fears over Chinese PlayStation launch next month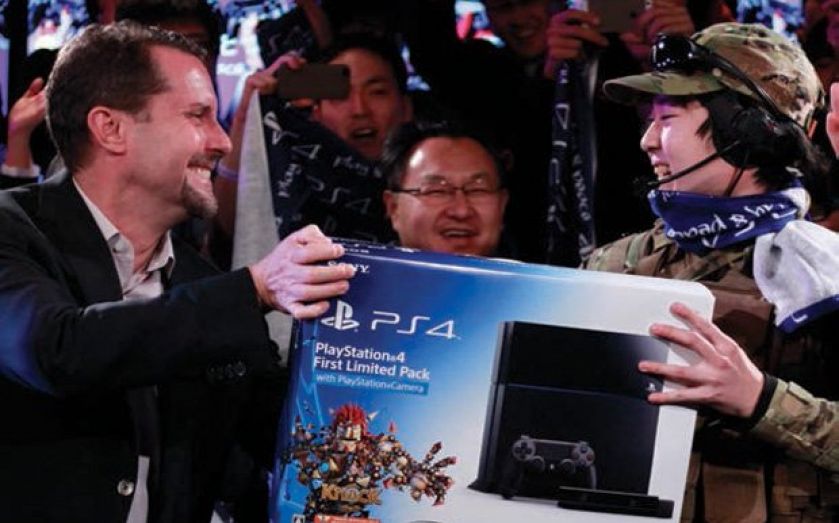 SONY should fear China's censors almost as much as rival Microsoft when it launches its PlayStation 4 gaming console in the world's third-largest gaming market next month, tech research firm Gartner suggested yesterday.
Sony said the PlayStation 4 would go on sale in China from 11 January as it rushes to capitalise on the end to a 14-year ban on foreign gaming consoles.
Sony plans to sell PlayStation 4 in China for 2,899 renminbi (£298.50).
Consumer technology analysts said its biggest obstacle isn't pricing, but something beyond its control: Beijing's tough censors.
"The Chinese censor will be Sony's biggest challenge," said Roger Sheng, research director at tech research firm Gartner. Sony tried to address such concerns, promising to bring numerous titles to China. "Co-oper­ating with the government, we'll provide a broad range of content for our users in China," said a Sony official.