Carney unites Bank against more stimulus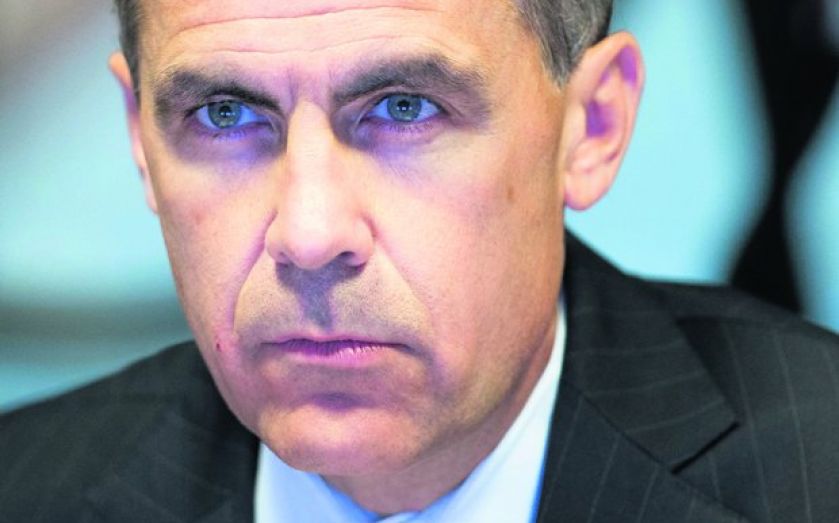 THE BANK of England's rate-setting monetary policy committee (MPC) voted unanimously to reject more QE earlier this month, according to minutes released yesterday.
Interest rates were also unchanged during the July meeting, which was Mark Carney's first as the new governor. Nine MPC members voted for no increase in the Bank's quantitative easing programme, while none voted against, breaking the regular stalemate which occurred during the last months of Sir Mervyn King's time at the Bank.
Sterling strengthened on the announcement, rising to over $1.52 immediately afterwards, up by 0.66 per cent. Despite the move, the MPC suggested that rising short-term interest rates were not reflecting the continued weakness of the economy. "UK developments, while broadly positive, had not been enough to warrant such an upward move in the near-term path of bank rate," the minutes said.
David Tinsley of BNP Paribas suggested that there were still likely to be different opinions among the MPC members. "The majority, probably six members, do not currently see more stimulus required". He added: "For the others on the committee some additional stimulus over and above this would be required, with the mix to be decided".
For the previous five months, King had voted for £25bn more asset purchases, along with two other members, with six others voting against.
The MPC will report in August on whether to adopt forward guidance and new thresholds.