Carl Icahn reveals AIG stake, calls for break up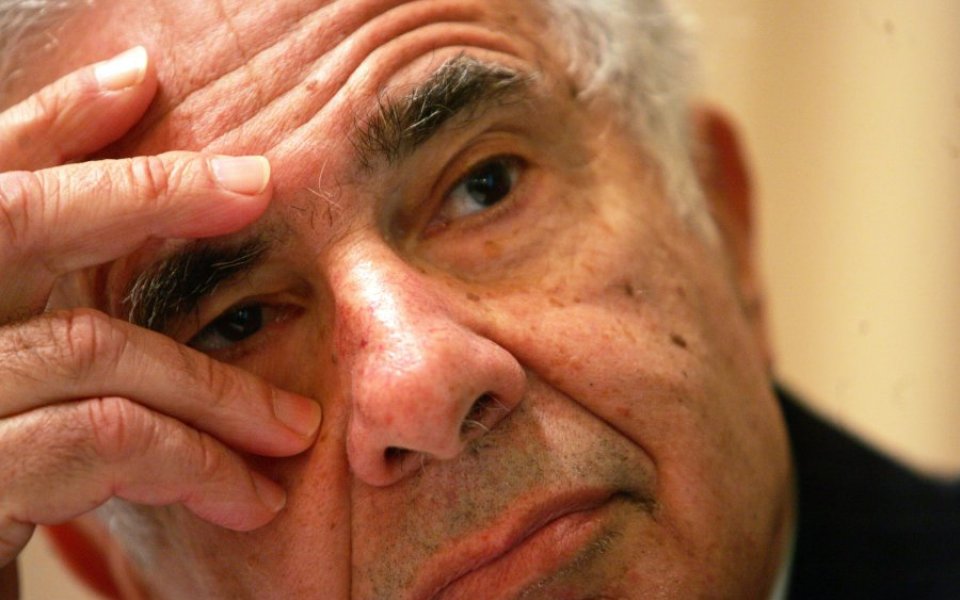 Activist investor Carl Icahn has revealed he owns a stake in AIG – and called for a break up of the the insurance giant.
He called a split a "no-brainer" for increasing shareholder returns, and lamented AIG's "wait and see approach" to similar calls which have come from regulators.
In an open letter to AIG chief Peter Hancock published on his website, Icahn said:
"This is the current situation in which AIG shareholders find themselves. The company continues to severely underperform its peers and is now facing an increasingly onerous regulatory burden which will only further erode its competitive position. Despite definitive action on the part of Congress and regulators to encourage this company to become smaller and simpler by splitting up, you have shown no sign of urgency and have chosen a "wait and see…for years" strategy void of decisive leadership. As a result AIG consistently trades at a substantial discount to book value. It is a "no-brainer" that the simple act of splitting this company up will greatly enhance shareholder value."
Icahn said the company should split into three and "stop procrastinating", and that there were "several" other "large" AIG shareholders with similar opinions.
"I cannot fathom how you could ignore repeated requests from shareholders to execute a plan that would release billions of dollars of capital, free the company from onerous excess regulation, and leave shareholders owning stock in three separate, market leading insurance franchises," he added.