Canadian entertainment group boosted by media acquisition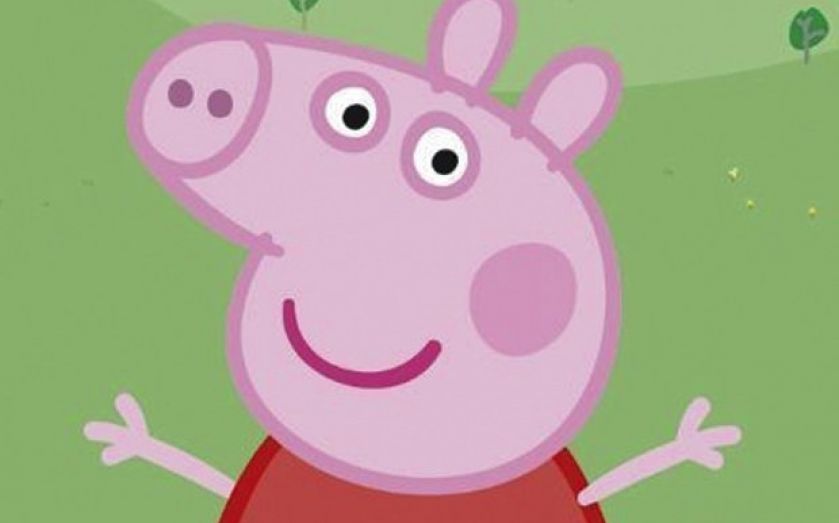 ENTERTAINMENT One yesterday reported that its revenues are significantly higher for the year so far, compared to 2012, on the back of its purchase of Alliance Films in January.
In the trading statement the Canadian entertainment company said its full-year earnings are expected to be in line with management expectations.
"Digital revenues in the division have more than doubled in comparison to the prior year which, alongside synergies from the combination of the Alliance film business, has helped drive improved margins," said Entertainment One on the statement.
The company, which joined the FTSE 250 on Monday, recently finalised the valuation of its media library, which includes film, television and music properties, to be in excess of $650m (£404m), up from $385m in March 2012.