Cala Homes targets £1bn sales by 2020 after record profits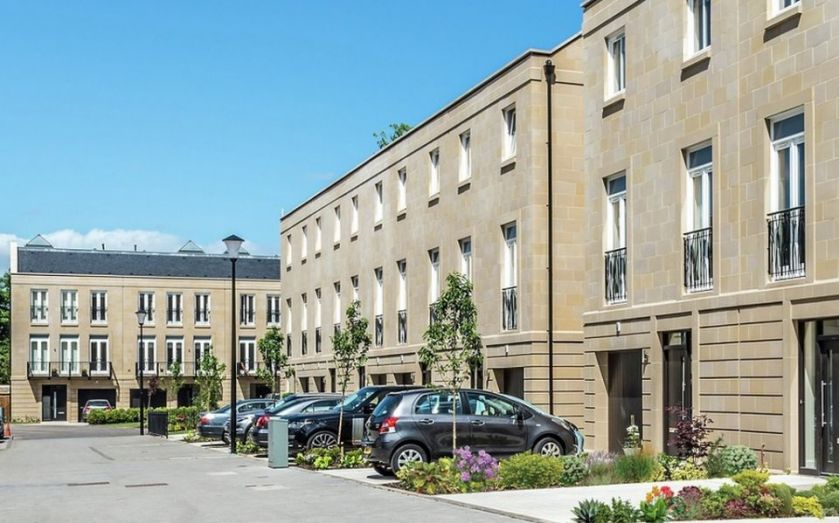 Upmarket housebuilder Cala Group delivered a record number of house sales last year as part of a major expansion drive that will see it reach £1bn sales in the next five years.
The Edinburgh-based group, which was sold by Lloyds Banking Group to Legal & General and private equity firm Patron Capital a year ago, focuses on building high-end homes in affluent areas in the south of England as well as Scotland.
It bought Banner Homes, a rival luxury housebuilder, last year for £200m, which further bolstered its presence in the home counties and the Midlands. It now operates from around 90 sites in eight regions around the country.
The company said home completions leapt by 34 per cent to 993 in the year to 30 June, with the average selling price now setting buyers back £509,000, up from £423,000 in 2014.
Read more: Low mortgage rates and booming UK economy lifts housebuilder Cala Group
As a result, profit before tax jumped by 90 per cent to a record £50.9m on revenues up 79 per cent to £511.6m.
The performance was largely boosted by the Banner acquisition, which has helped Cala speed up its targets of tripling in size two years earlier than planned.
"We set a new growth strategy in 2013 and our primary objective was to make organic growth but the acquisition help us accelerate that by 18 months or so so it has been a huge help," chief executive Alan Brown told City A.M.
It is on track to deliver £800m sales by 2017 and has set further targets of hitting £1bn of sales within five years.
With record results and following two years of ownership by Legal & General and Patron, Brown said it was likely "there will be some exit event in the future".
"But at the moment we are very much focussed on hitting our £1bn sales target," he added.
Its owned and contracted landbank was up by 12 per cent to 14,236 plots compared with 12,690 in 2014 with a potential gross development value approaching £5.2bn – up 11 per cent.