Cain Hoy partners with China's largest property company Vanke for £750m Shoreditch project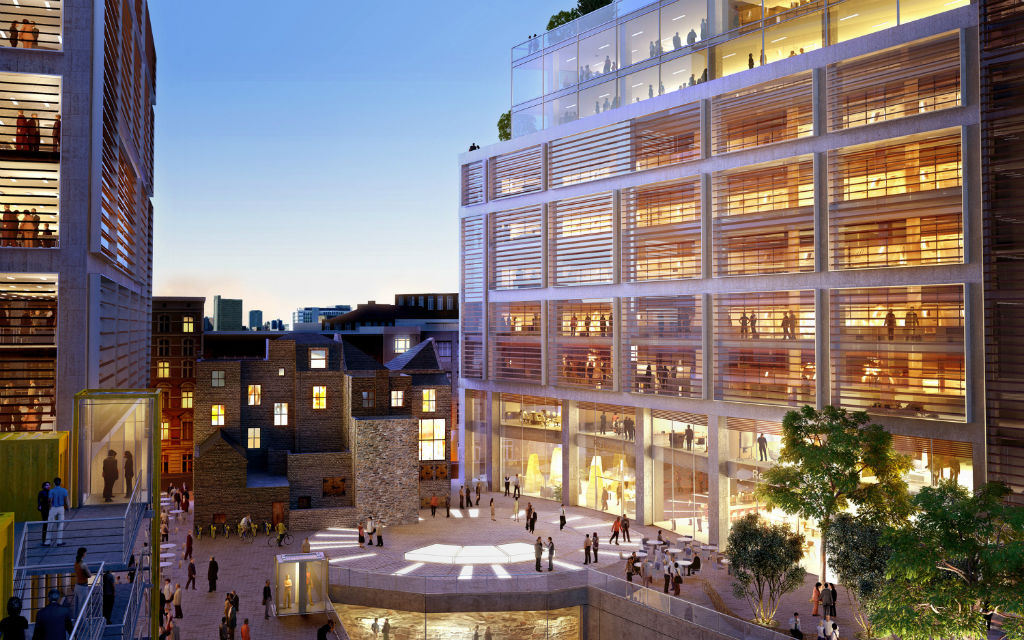 China's largest property company has made its first foray into the European market after partnering on the £750m redevelopment of a Shoreditch site where Shakespeare's Curtain Theatre once stood.
Vanke has taken a 21 per cent stake in The Stage, joining a consortium of investors headed by US private equity firm Cain Hoy and joint venture partners MG Partners, Galliard Homes and Investec Property Finance.
The mixed-use scheme will have a 40-storey residential building and more than 250,000 square feet of office and retail space. Shakespeare's Curtain theatre, home to the first performance of Romeo & Juliet, will also be excavated and preserved for the public, the company said.
When completed, The Stage will also become neighbours with Amazon's newest headquarters opening in 2017 in Principal Place near Liverpool Street station.
Lily Lin, Vanke's UK managing director said: "Located in a very exciting part of London, this is a unique, multi-faceted and high-quality development of cultural and historical importance, which is a fitting debut for Vanke in the UK market."
Vanke is China's largest real estate company by sales, which amounted to £22bn last year. It has over 65 offices around the world, including one in London is established this year, and employs over 35,000 people.
Cain Hoy's announcement comes weeks after the company and its joint venture partner Sager secured a £190m loan for a £400m luxury residential and shopping development in Islington.
Demolition is already underway on the site, with the development expected to be completed in 2019.