BT names Worldpay chief Philip Jansen as its new CEO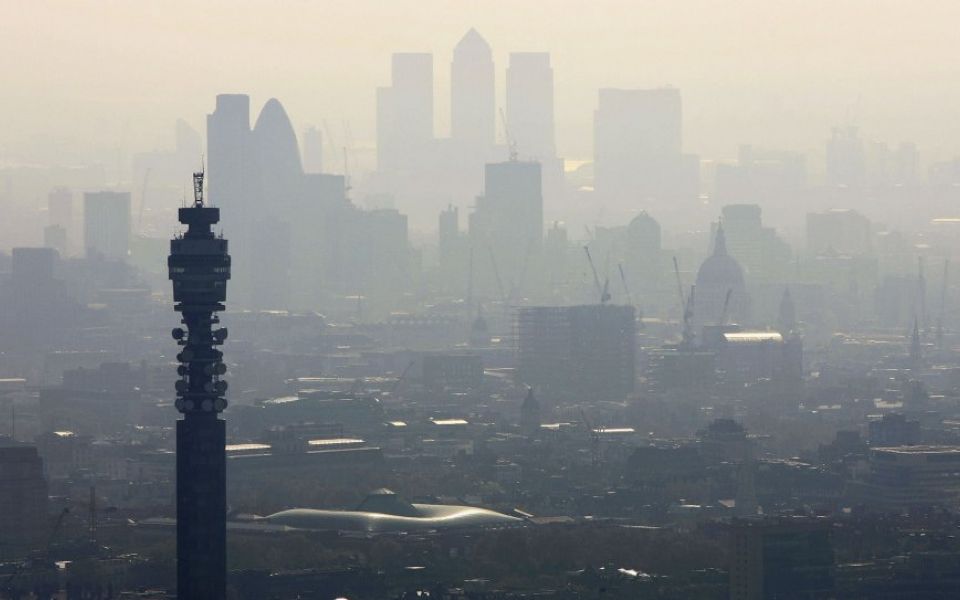 BT has announced Worldpay's Philip Jansen as its new chief executive, joining the telecom giant early next year after current boss Gavin Patterson steps down.
Jansen, who has led payments services company Worldpay for five years as co-chief executive, will be paid a £1.1m salary as well as an annual bonus of up to 240 per cent of his wage.
Read more: Worldpay boss rumoured to be in the hiring line for BT Group
"I'm honoured to be appointed as the next chief executive of BT Group," Jansen said in a statement.
"BT is a special company with a wonderful history and a very exciting future. It has built a leading position across fixed and mobile networks, creating an opportunity to deliver increasing benefits for our customers, the UK economy and our shareholders.
"In a competitive market we will need to be absolutely focused on our customers' needs and pursue the right technology investments to help grow the business. I'm excited to get to know all the people at BT and work together to take the business forward."
BT's share price fell by around four per cent on the news. Graham Spooner, investment research analyst at The Share Centre, told City A.M. the drop may have been spurred by speculation that a rumoured sell-off of a BT division is now not going to happen.
Shareholders may have been waiting on news of a reported sale of BT's infrastructure division Openreach as it attempts to return to growth.
"The chance of that has probably receded a little," he added. "The last thing you want as a new chief executive is to come to a company that's been broken up."
Another possibility was that Jansen has no background in telecoms.
BT's current chief, Gavin Patterson, will work with Jansen in January and present BT's third quarter results at the end of that month before handing over the reins on 1 February.
Read more: BT's investors lost faith in Gavin Patterson
Chairman Jan du Plessis asked Patterson to step down in June following a sustained fall in BT's share price.
"I'd like to thank Gavin for his continued leadership of the business and express my gratitude for his commitment and the good progress made over the last few months," du Plessis said today.