Brits get spending power boost from cheaper essential goods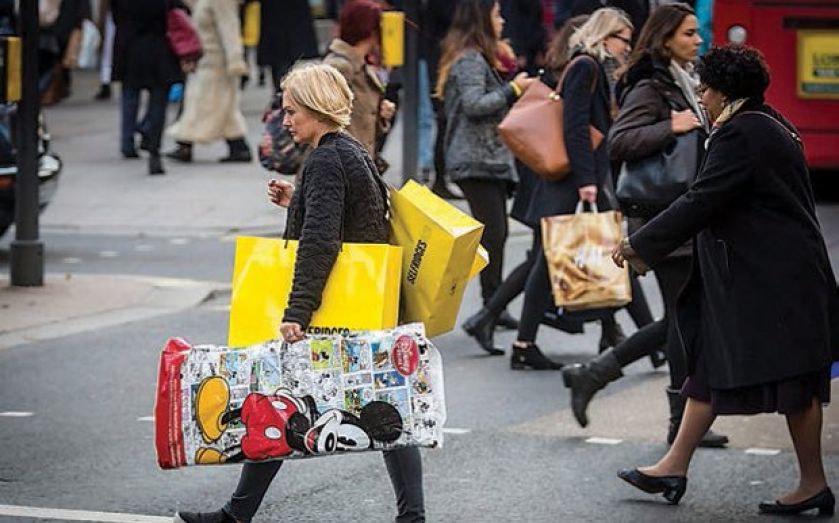 CONSUMERS have more money to spend thanks to lower inflation, improving personal finances and better job security, new figures from Lloyds Bank reveal today.
"With the combination of a stead­ily improving jobs market and lower prices for essentials, feeding through to household budgets, a positive mood among consumers is being maintained. As a result, the UK's economic prospects continue to look bright for 2015, even if political events are set to introduce a little more uncertainty," said Patrick Foley, chief economist at Lloyds Bank.
The overall spending power index score – which takes into account a range of factors such as prices, incomes and job security – maintained a record high level of 154 in February.
It was buoyed by a third consecutive month of falling prices for essentials, largely driven by a 7.3 per cent year-on-year drop in gas and electricity prices. Fuel prices also helped with a 9.7 per cent year-on-year fall.