British companies invited to join Whitehall wargames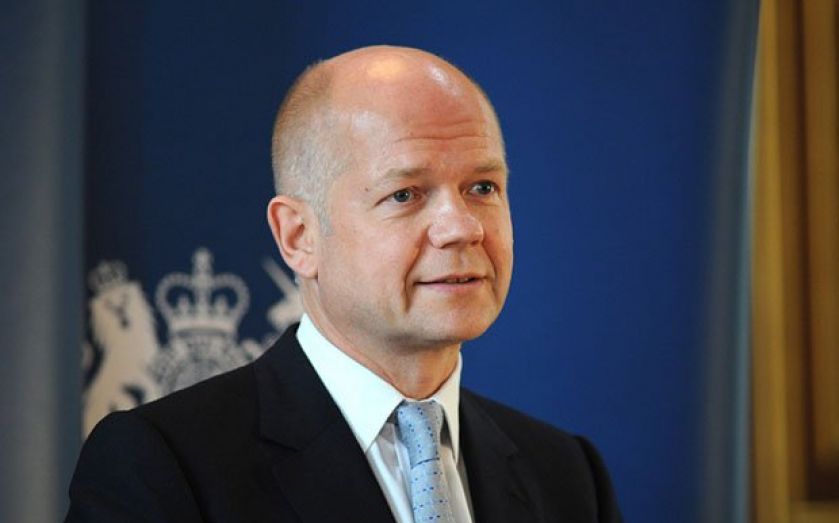 BRITISH businesses have been invited to rehearse their response to overseas terrorist attacks with top foreign office officials, under plans announced by foreign secretary William Hague.
Companies that work in dangerous regions, such as energy firms, will now be able to take part in so-called table top war games that are designed to simulate and test their response to any attack.
The decision to involve British businesses in terrorist planning follows January's Algerian hostage crisis, which saw terrorists kill five British workers at a gas production plant jointly operated by BP.
Hague said the decision to provide businesses with more information about potential risks would ensure the safety of employees and give British companies the confidence to invest overseas.
"The attack in January this year… underlined the threat British businesses and nationals can face overseas" he explained. "We are determined to help British business thrive and operate safely overseas."
"Companies have said the additional information could allow them to make better decisions on securing their employees, and also to make longer term decisions on what can be significant investments."
In addition, the foreign office will provide more information on the exact nature of the terrorism threat in countries considered to be at high risk of an attack. In return businesses will be expected to make relevant information widely available to all employees, including subcontractors.
Owners of nationally important British infrastructure projects, which range from transport to financial services, will also be given more information on potential overseas terrorism threats.
Six months after the Algerian attack BP has yet to return to the In Amenas gas field after failing to receive reassurances that its workers will be safe. Before the attack the site was producing 9bn cubic metres of a gas a year, equivalent to a tenth of the country's national output.