Brexit: Government plots rainbow tour of EU27 to talk future relationship before Michel Barnier can 'whip them into line'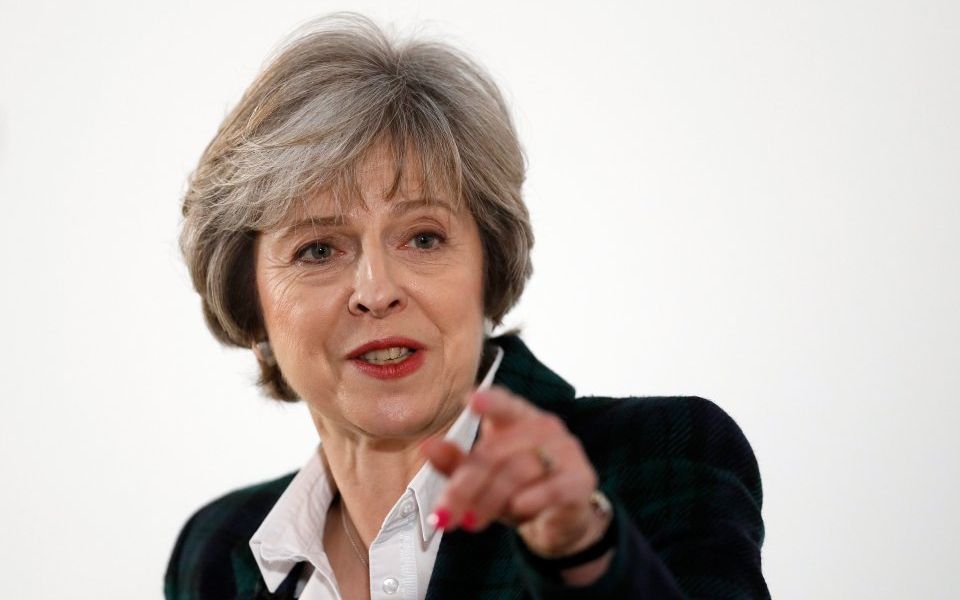 Theresa May is planning to go direct to key EU27 member states in a bid to get them onside with the UK's position on the future relationship, City A.M. understands.
While the Brexit white paper had been expected before this week's European Council meeting, one source said the delay was now being viewed as a positive as it will allow the British side to circumvent the EU's chief negotiator Michel Barnier.
This would give the government an opportunity to "tackle the member states separately… before Barnier can whip them into line".
One component of the future relationship is expected to be the so-called max fac customs deal, which has received backing from a number of Cabinet ministers while an alternative new customs partnership is also being considered.
Last week Brexit secretary David Davis was seen confiding in allies that max fac will be taken forward at next month's Chequers meeting as the government finally decides its ultimate position on the customs union.
Sources who attended a Westminster drinks party said Davis was confidently predicting the Brexiters' preferred route would emerge victorious, weeks before a final decision had been made.
"He was saying how he had wasted nine months fighting off the customs partnership but now he can focus on max fac," one source told City A.M. "That is where we are going, albeit a bit behind schedule.
"Clearly there is frustration at Dexeu [the Department for Exiting the EU] that they have had to waste nine months since the [Prime Minister's] Mansion House speech looking into the customs partnership when it was never going to be a goer instead of spending time looking into max fac solution and working out the smart tech that would make that work."
Another noted that Davis said he and his Cabinet colleagues "are going to push forward really strongly" on max fac during the Chequers away day, expected to take place in early July.
It comes as Commons Leader Andrea Leadsom admitted in an interview with the Daily Telegraph that the alternative new customs partnership was "unwieldy and impractical", adding that "Liam [Fox] and Michael [Gove] are taking the customs partnership to the abattoir."
City A.M. has previously revealed that max fac was emerging as the most likely option, although modified to incorporate a breakthrough on the Irish border questions, which would resolve the need for a hard border.
It is also thought it could be presented as a "third way", allowing Theresa May – who has backed the new customs partnership – and others including chancellor Philip Hammond to save face.
The Prime Minister's spokesman this morning insisted both options were still on the table, stressing that May had been clear that "more work needs to be done" in either case.