BP's bagged permission to fly an unmanned drone over the US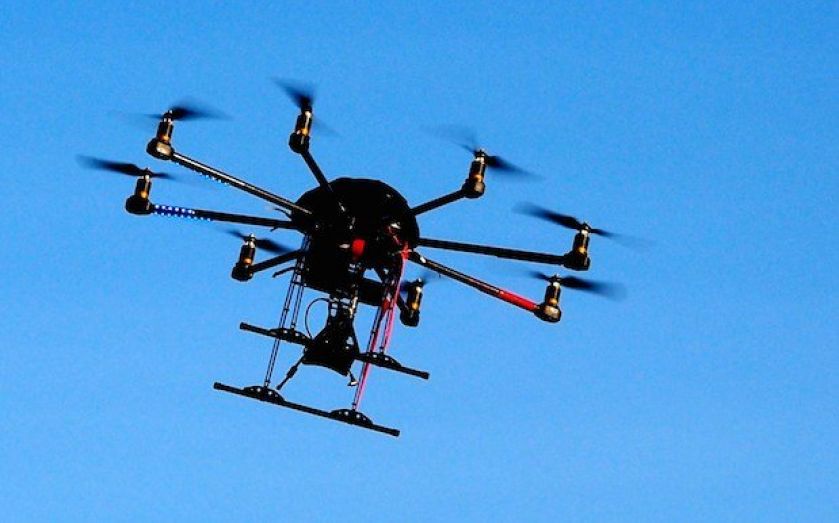 BP's managed to get permission to fly an unmanned drone over the US so it can survey an Alaskan oil field.
The drone, which is manufactured by AeroVironment Puma AE, is 4.5 feet long, with a wingspan of 9.2 feet.
It started flying over Alaska on Sunday, after the Federal Aviation Administration (FAA) gave it permission to do so.
BP wants to use it to help it detect needed maintenance work on the Prudhoe Bay oil field, of which it owns 26 per cent.
Last year, the FAA approved the first unmanned flight, when ConocoPhillips flew a Boeing Insitu ScanEagle. But it was only allowed over water.
The US Congress has ordered the agency to start introducing drones into the country's skies, but it's only issued two approvals for commercial purposes. That said, filmmakers, real estate agents and farmers have all started using drones off their own backs, meaning enforcement's been something of a struggle.
US transportation secretary, Anthony Foxx, said:
These surveys on Alaska's North Slope are another important step toward broader commercial use of unmanned aircraft.

The technology is quickly changing, and the opportunities are growing.