BP, Shell and BG Group earnings: Investec says oil companies' profits set to halve amid rout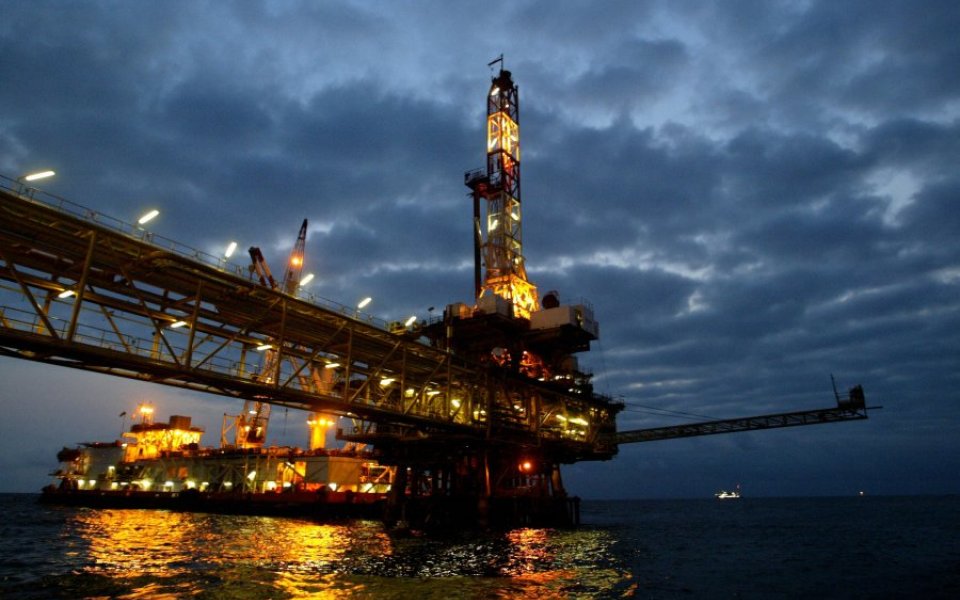 Could oil majors' profits halve when they update the market on their third-quarter trading this week?
Broker Investec has said it expects low oil prices to push the sector's earnings down 29 per cent quarter-on-quarter, and 57 per cent annually.
Amid the gloom, traders will be looking for evidence oil companies' upstream operations – which relate to the extraction and production of the black stuff – have beaten analysts' estimates.
"This would underpin confidence that the majors are indeed on that fabled path towards cash neutrality", Neill Morton, an analyst at Investec, wrote.
Read more: Why Opec thinks oil prices will stay below $100 for a decade
London-listed BP's results tomorrow could show pre-tax profits have fallen 70 per cent to $1.57bn (£1.03bn), the broker suggested.
On Thursday, Shell's underlying earnings could crumble 55 per cent to $2.65bn, while BG could end the week with pre-tax profit tumbling 82 per cent to $230m.
Oil prices have crashed from a peak of around $102 per barrel in June last year, to just $48 per barrel today, and analysts have speculated this could encourage larger players snap up smaller, more vulnerable rivals.
Earlier this year, Shell announced the takeover of BG in a deal which will create the biggest company on the FTSE.