Both parties dig in heels and refuse compromise over US shutdown deal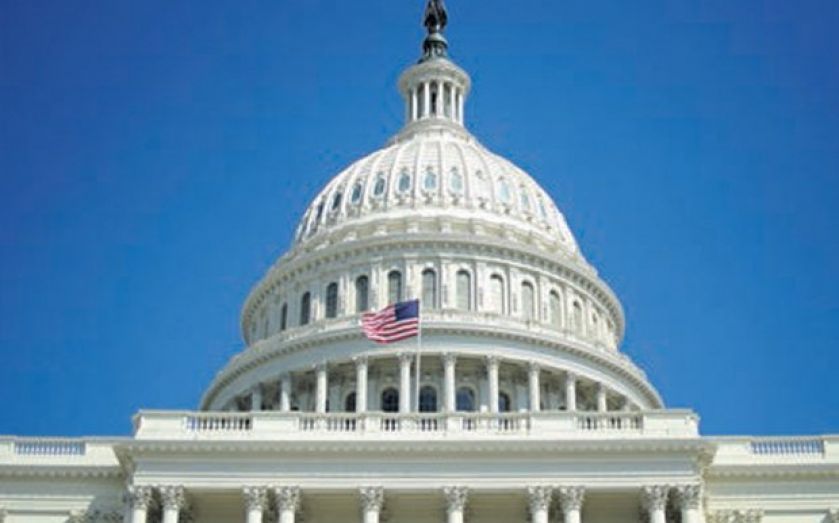 THERE was no deal in sight to end the shutdown of the federal government yesterday, with neither party budging from their uncompromising position on a debt ceiling deal.
The White House and Senate Democrats, who make up the majority in the chamber, are still voicing opposition to anything but a clean continuing resolution. Such a bill would maintain funding government activities, including President Barack Obama's flagship healthcare programme.
However, John Boehner, speaker of the House of Representatives, which is controlled by a Republican majority, has insisted that he will not pass a clean bill. Over the weekend, the House of Representatives passed a bill that was amended to de-fund Obama's healthcare plan for a year, which was rejected by the Senate on Monday.
The idea of small deals to restart some government activities was rejected by Senate majority leader Harry Reid, who tweeted: "Republicans are not trying to cherry-pick a few parts of the government to keep open We won't pick and choose."
JP Morgan's Jamie Dimon travels to Washington along with other Wall Street executives today, meeting Obama to discuss the debt ceiling, which is due to be hit on 17 October.
There are still many unknown factors that will determine the impact of the shutdown.
Deutsche bank's Cark Riccadonna said: "The economic cost will also depend on whether back-pay for non-essential government workers is received when the impasse is resolved, as was the case following the 1995-1996 shutdown."
He added: "The lost wages alone add up to more than $150m (£92.6m) per day."
Saxo's chief economist Steen Jackobsen commented on the potential knock-on effect on the Federal Open Markets Committee (FOMC), which makes decisions on US monetary policy.
Jakobsen said: "To me, still, the most important thing will be that the FOMC will not be able to have any data available to them before we go into 2014 due to distortion, late fillings, refillings and the like."
Though many analysts suspected that the Fed would seriously consider tapering quantitative easing in its December meeting, many staff that would usually collate the data on which decisions are based have been placed on unpaid leave.
The government shutdowns in 1995 and 1996 led to seven million tourists being turned away from US national parks, as well as hundreds of other federally-owned tourist sites.