Borrowing blues adds to concern on fiscal targets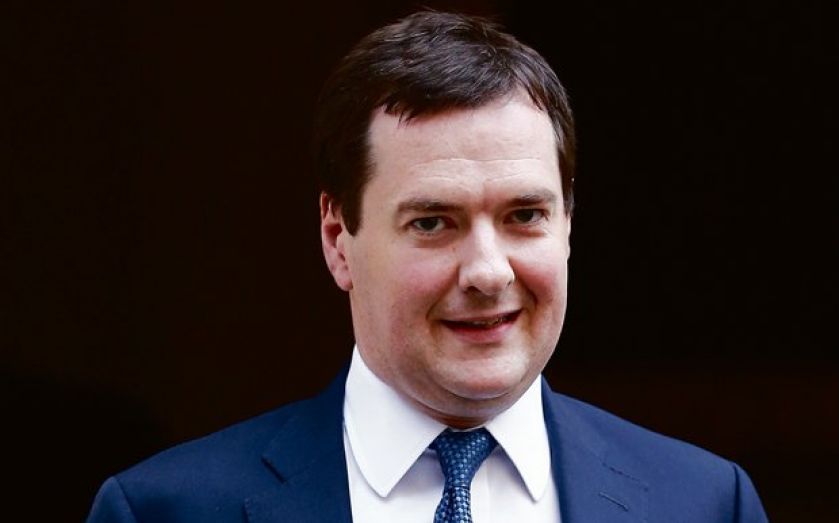 Government borrowing fell during July, according to figures released yes­ter­day, but questions about whe­ther the government would meet its current fiscal targets still remained.
Public borrowing fell to £0.8m in July this year, cut from £1.6bn in the same month last year, when one-off interventions were removed. However, in the first four months of the current financial year, the Treasury has borrowed £32.4bn, a £9.6bn increase on the same period in 2013.
The Office for National Statistics clar­ifies that some of the increase in the deficit is due to payments from the Bank of England to the Treasury, which occurred in 2013 but not in 2014, altering the figures. But some analysts are still voicing concern.
"Underlying borrowing is £1.8bn higher after four months of this fiscal year than at the same point last year – in pursuit of a target which is £10.3bn lower than last year," said Sam Hill of RBC Capital Markets.
"From here, the deficit target is looking tougher to meet than the government would have hoped for, or ex­p­ected, given the performance of the economy."
But others were calmer. Philip Shaw of Investec said: "With a combination of GDP growth in excess of three per cent, a rapid increase in employment and an additional £14bn of fiscal consolidation measures this year, all helping to boost tax revenues and cap spending, we would be very surprised if borrowing did not fall below £100bn this year."
The government has borrowed £107.65bn over the past year, after the effect of transfers like the Bank of England's asset purchase payments are discounted.
Borrowing is nearly twice as high as it would have been under the Office for Budget Responsibility (OBR) projections made at the time of the 2010 June budget. Under the OBR's forecast four years ago, borrowing would have dropped to around £55bn by this period.