Boris Johnson moves closer to plans for Old Oak Common Crossrail and HS2 superhub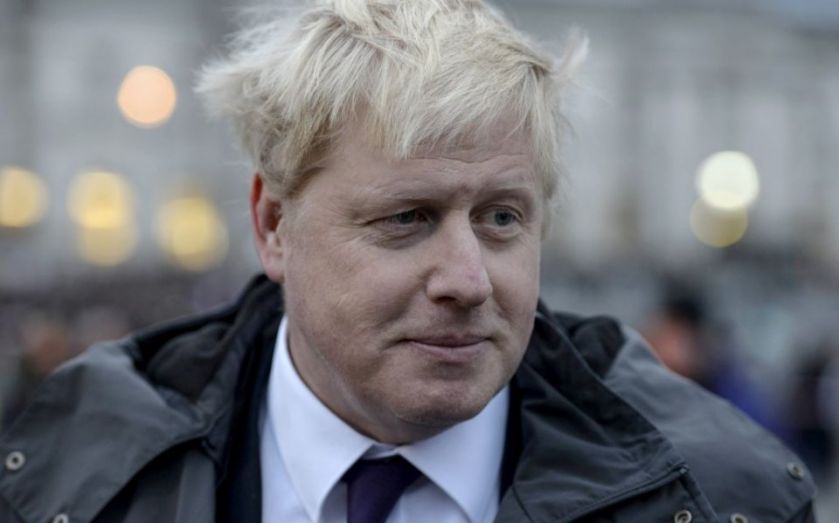 Plans to turn a rundown industrial area in west London into a thriving new district with up to 24,000 homes moved a step closer yesterday after the government gave the go-ahead to create an Olympic-style development body for the scheme.
Eric Pickles, the communities and local government secretary approved the creation of the Old Oak and Park Royal Development Corporation, handing London mayor Boris Johnson control. If approved by parliament, it will come into force on 1 April.
Old Oak Common is set to become a "superhub" for Crossrail and High Speed 2 (HS2) by 2026, capable of serving 250,000 passengers a day or the equivalent to Waterloo Station.
Johnson wants to use the rail links to help spur the regeneration of the 2,300 acre area and deliver a £6.2bn boost to the London economy.
"The vast new station at Old Oak Common presents us with an almost unprecedented opportunity to transform an area the size of a small London borough into a thriving new part of the capital," Johnson said.
Queens Park Rangers hopes to build a new stadium at Old Oak Common but has clashed with car dealership CarGiant over building it on their land. Deputy mayor Sir Ed Lister said yesterday he was supportive of a new stadium and there were plenty of possible locations for a venue.