Boris Johnson announces plans to raise London's Living Wage to £9.40 an hour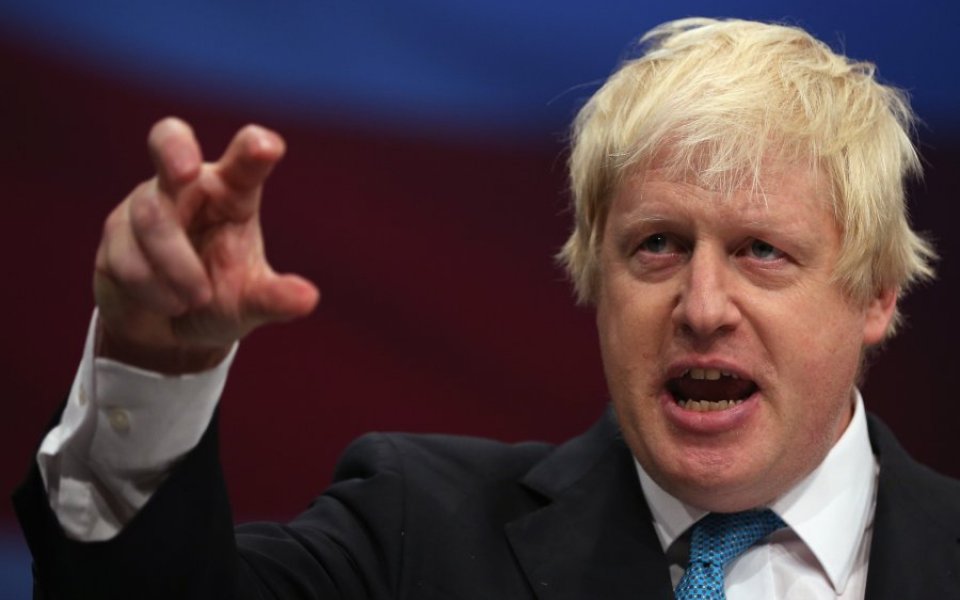 London's Living Wage is set to rise again, after Boris Johnson and the Living Wage Foundation announced another round of hikes.
In a speech this morning the Mayor of London said voluntary Living Wage will be raised to £9.40 an hour in the capital, from £9.15 an hour now.
Meanwhile, the UK Living Wage will rise to £8.25 an hour, from £7.85. That's quite a jump from the current national minimum wage of £6.70 per hour.
The Living Wage Foundation said the number of employers signed up to the scheme have doubled since this time last year, to 2,000, including Richer Sounds, Lloyds Bank and Unilever.
In his Budget announcement in July, chancellor George Osborne announced plans to incrementally raise the National Minimum Wage to £9 an hour by 2020, starting with a rise to £7.20 in April next year.
Since Osborne's announcement, a raft of employers including Costa Coffee owner Whitbread and discount supermarkets Aldi and Lidl have announced plans to pay their staff the Living Wage.
A study by KPMG published yesterday suggested six million people in the UK are currently paid less than the Living Wage, adding that early adopters of the scheme had reported "clear benefits to their businesses".
Today Mike Kelly, head of Living Wage at the accountancy giant, said the new rate could affect 68,000 people.
"This is the perfect opportunity for employers to consider whether they can join the growing list of businesses paying a Living Wage. It may not be possible or practical for everyone, but all organisations need to do what they can to address the problem of low pay.
"Of course, change cannot happen instantly, but making an initial assessment is an important first step."