Boris Johnson praises Chelsea for becoming first Premier League club to adopt living wage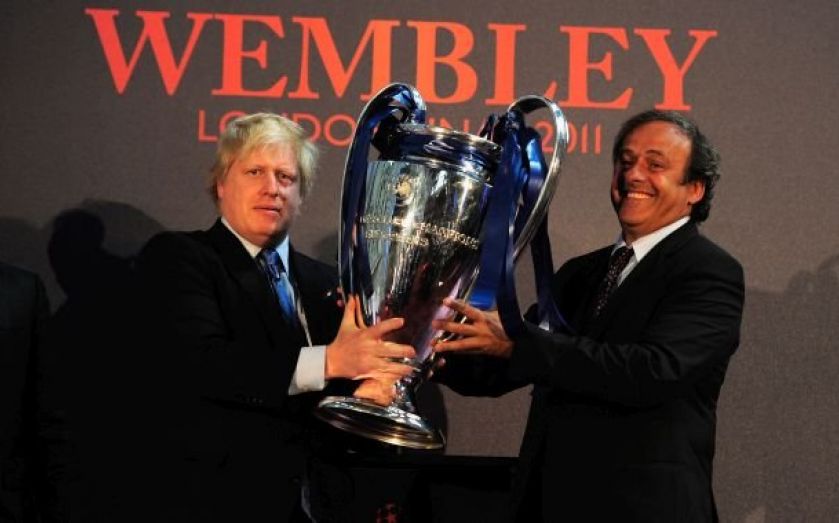 London mayor Boris Johnson has praised Chelsea for becoming the first Premier League club to sign up to the living wage.
The current league leaders have been accredited by the Living Wage Foundation which advises companies pay staff a minimum of £9.15 per hour in London and £7.85 per hour everywhere else.
Workers at
Stamford Bridge
will receive the London rate, but those at the club's Cobham training ground fall outside the bracket.
League Two club Luton Town have also adopted the initiative, which has now been adopted by around 1,000 organisations in the UK.
By paying
the living wage
, Boris Johnson said the Blues were "setting the right example".
Johnson said:
Our great football teams are household names around the world, their every action is scrutinised in microscopic detail and by becoming the first professional sports team to commit to pay the London Living Wage Chelsea are setting the right example.

They realise their team is more than just the 11 men out on the pitch, and that by putting more pounds in the pockets of their staff they are signing up to a win-win scenario that rewards a hard day's work with a fair day's pay for everyone.
Johnson has been a vocal champion of it since he was first elected in 2008.
The living wage is calculated to meet the cost of living better than the national minimum wage which is set at £6.50 per hour.
Rhys Moore, director of the Living Wage Foundation, said that Chelsea's decision showed them to be a "responsible business". He commented: "The accreditation of Chelsea as a Living Wage employer marks a significant milestone in the campaign."
Chelsea chairman Bruce Buck said: "Quite simply, it is the right thing to do."