Boohoo's share price climbs as it ups guidance after sales soar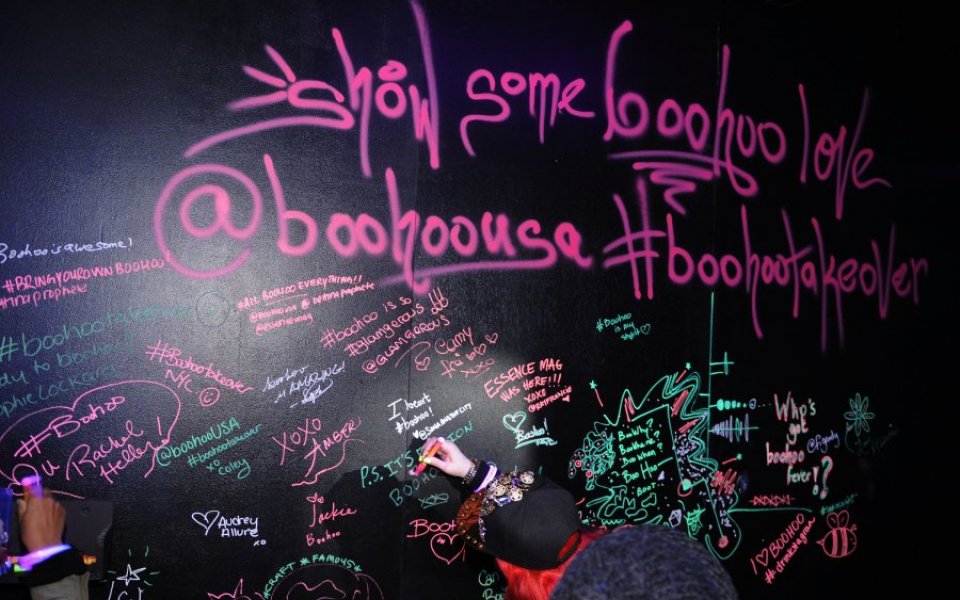 Boohoo has raised its revenue guidance for the financial year as its sales soared 45 per cent in the four months to 31 December.
The figures
Boohoo has had a very strong period, with revenues up 45 per cent in the UK, 33 per cent in Europe and 52 per cent in the rest of the world.
Retail margins were down 290 basis points to 57 per cent, as a result of planned investment in the business. Overall gross margins were 55.7 per cent, reflecting a rise in third party sales.
The number of active customers has risen 33 per cent to 3.9m, and Boohoo has £58.7m cash on the balance sheet.
The company said it was confident of trading in the remaining two months of the financial year, raising revenue expectations "marginally above previous guidance of 30 per cent to 35 per cent".
EBITDA will come in with current market expectations, as Boohoo continues to invest.
Why it's interesting
Boohoo had started to stutter, but these results suggest the etailer is back on track. Despite its website being among those to go down during Black Friday, sales have soared throughout the festive period.
Investors were clearly cheered by the results, with Boohoo's share price rising 4.8 per cent in early trading.
What Boohoo said
Mahmud Kamani and Carol Kane, joint chief executives, said trading had been "very encouraging across all regions".
"Our investments in the customer proposition have resulted in higher conversion rates, increased order frequency and lower customer acquisition costs. Operational successes include the new warehouse extension entering into full service, giving us the capacity required for business expansion, and the new UK app, which has improved the overall shopping experience."