Boohoo revenue jumps more than 50 per cent as it plugs 'record levels' of investment into infrastructure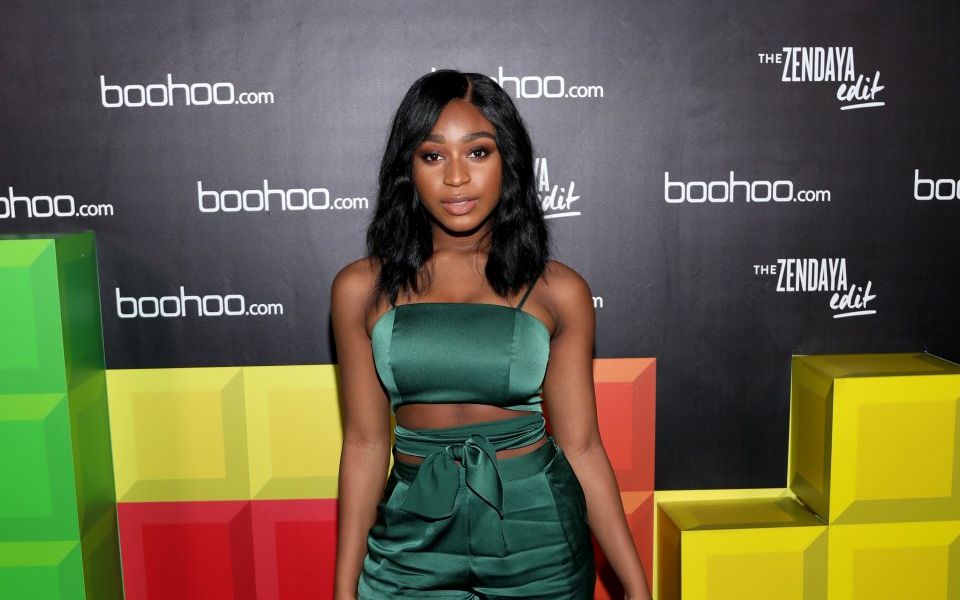 It might be carnage on the high street for numerous big names at the moment, but Boohoo is going from strength to strength in online retail.
It has reported a 53 per cent rise in revenue for the first quarter of the year as it eyes more market share gains.
The figures
Boohoo has set the bar high – often lifting guidance for its financial results – and today said trading for the first quarter of the 2019 financial year had been strong, and in line with expectations.
Shares dipped in early trading – while it was a big lift in revenues for Boohoo, it may not have been quite as big a jump as some investors were hoping.
It reported strong revenue growth, with hefty market share gains across all markets, with UK sales up 49 per cent and international rising by 60 per cent. Overall, revenue rose by 52 per cent to £183.6m.
All of its brands, Boohoo, PrettyLittleThing, and Nasty Gal reported increases in revenue over the period.
Looking ahead, for the full year, Boohoo said it continues to expect group revenue growth of 35 per cent to 40 per cent, with adjusted earnings before interest, tax, depreciation and amortisation margin between nine and 10 per cent.
The retailer said that all other guidance, including its medium-term expectation of delivering sales growth of at least 25 per cent each year, were unchanged.
Why it's interesting
The online retailer has been ploughing investment into infrastructure, and said today it continues to plug "record levels" into it, as it eyes more rapid growth. Boohoo wants to develop a distribution network capable of supporting £3bn of net sales globally, and the company said today the distribution centre extension and automation project at Burnley remained on track to complete towards the end of the financial year.
Boohoo took a 66 per cent stake in PrettyLittleThing, founded by the son of Boohoo boss Mahmud Kamani, at the end of 2016 and it is a big driver of growth for the company. PrettyLittleThing will move to its own warehouse in the second half of the financial year.
What the company said
Mahmud Kamani and Carol Kane, joint chief executives, said:
Our multi-brand strategy is delivering above-market rates of growth globally. Significant market share gains have been achieved in all of our key focus markets, with our compelling combination of the latest fashion at incredible prices, backed by great customer service resonating strongly with our customers.

The scale of group revenue is aligning with our ambition to become one of the dominant global online retailers and our focus on profitability continues to deliver industry-leading margins.