Brent crude oil price just fell to its lowest in four years after Saudi Arabia slashed contract price for US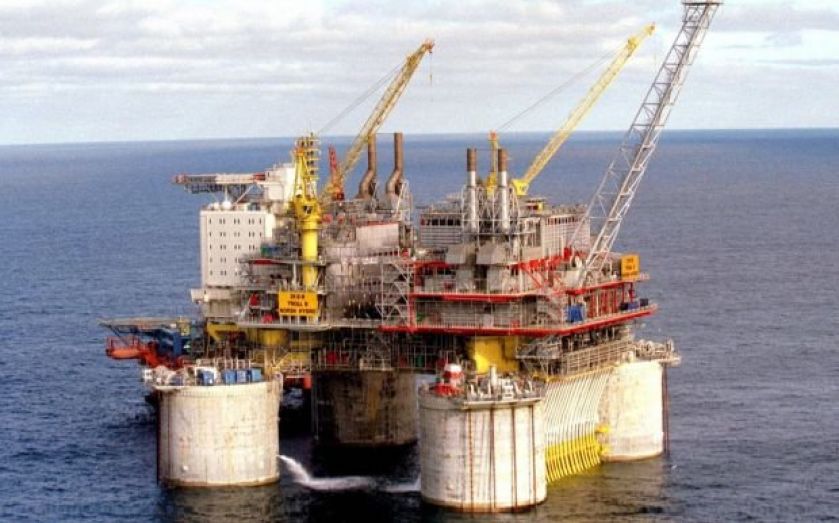 The price of Brent crude oil dropped to a four year low today, after Saudi Arabia unexpectedly cut its contract price for customers in the US.
As the world's largest exporter of the commodity, Saudi Arabia's move represents an intensification of the battle between countries to gain control over global energy markets.
It was Saudi Aramco – the world's largest state-owned oil company by production and reserves – that implemented the cut.
In London, mid-morning trading value fell 2.5 per cent to $82.6 per barrel, mainly because of the price slash but also because of investor concerns over the European Commission's reduction in growth forecasts for the single currency zone.
In the US, crude futures are currently priced at around $76 per barrel – the low value is likely to squeeze the profitability of shale gas prodducers in the country.
"Apparently Saudi Arabia is now concentrating more on defending its market shares on the US market, which could pose a problem in particular for Canada, Mexico and Venezuela (other leading suppliers of oil to the US) and for US shale oil producers," Commerzbank said in a statement.