Best of the Brokers for 12 December 2014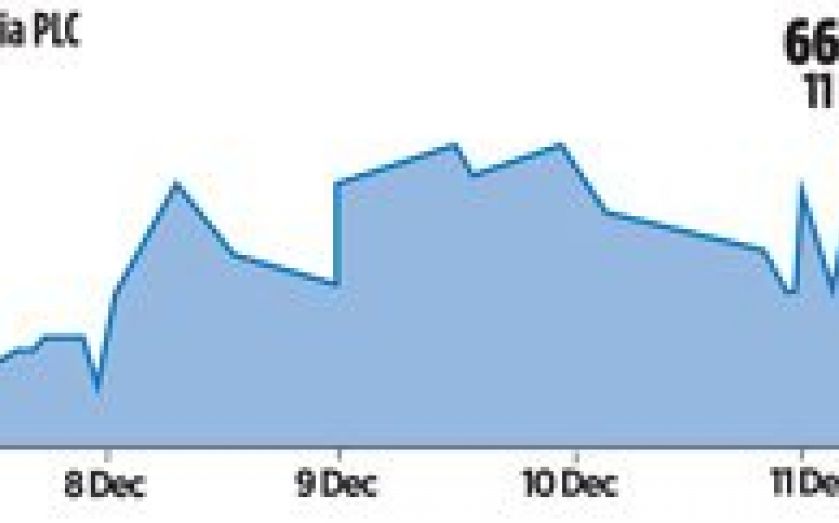 To appear in Best of the Brokers, email your research to notes@cityam.com
CENTAUR MEDIA
Westhouse Securities has moderated its rating from "buy" to "add", to reflect that the upside to its 71p target price has been reduced by recent share price strength. The broker said this performance was well deserved due to the positive initiatives implemented since the arrival of chief executive Adria Vidler.
HANGAR 8
Cantor Fitzgerald has reiterated its "buy" rating. The firm recently announced the proposed acquisition of Gama Aviation Holdings, and Cantor said the transaction would mean that profits could double over the next three years with more aircraft under management and increased cross-selling of service.
HISCOX
Canaccord Genuity reiterated its "hold" rating. The broker reported that Hiscox was planning to keep its catastrophe appetite unchanged going into 2015, and said it expected a good end to the year for the firm, given the low level of catastrophes and large losses year-to-date.