Lord Tim launches Bell Pottinger's first charity dinner at Lancaster House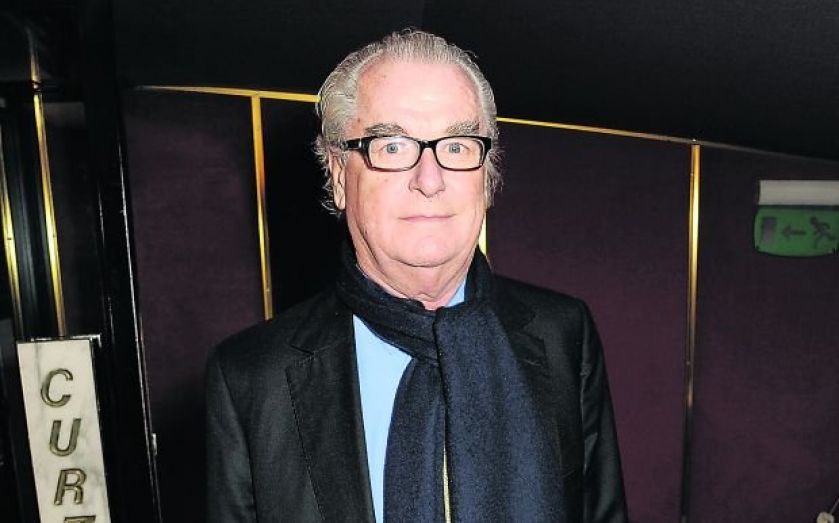 It's not very often that a pop star gets to introduce a member of the royal family on to a stage, but at last night's inaugural Bell Pottinger charity dinner at Lancaster House that's what happened.
Singer Jamelia summoned Prin­cess Beatrice to speak to the gathered crowd, which included City grandees Harvey Soning of James Andrew International and Howard Shore of Shore Cap among others. "Isn't this room amazing," the prin­cess beamed – royalty can still be impressed it seems.
Princess Beatrice was there as patron of the North­wood African Edu­ca­tion Foundation – for which the evening was fundraising. "It's been a very nice party, we do throw the best in the trade," Bell Pottinger chairman Lord Bell told The Capitalist.
With more than £150,000 raised in one evening (including an impressive £450 bid for the auctioneer's tenner), you can safely say they throw a nice AND a successful party.
"We'll be picking a different charity each year so we're looking for suggestions for next year," Bell Pottinger chief executive James Henderson told The Capitalist.
Well, you heard the man…