Being nice pays off for Ryanair as profit soars by 32 per cent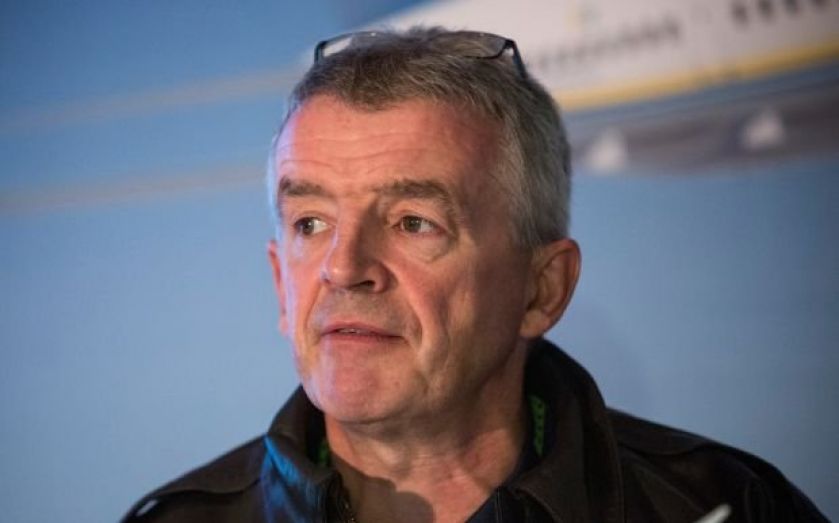 Budget airline Ryanair is finding that being nice really does pay off, after it revealed its half-year net profit rose a whopping 32 per cent to €795m (£621.6m)
The company embarked on a customer service overhaul about a year ago, when chief executive Michael O'Leary vowed to stop "unnecessarily pissing people off".
Since then the business has launched new family and business friendly fares, slashed penalty charges and boosted its marketing budget.
The strategy has paid off, Ryanair announced yesterday, with an additional 2m seats sold in the six month period to March and ticket fares up by five per cent.
"If I had known being nice to customers would work so well I would have started many years ago," O'Leary said yesterday, adding: "As the word gets out that Ryanair is changing, that it's not cheap and nasty … that gives us a lot of positive momentum."
A strong Easter period helped boost bums on seats on Ryanair planes by four per cent to 89 per cent over the period, while passenger numbers also increased by four per cent to 51.3m. The airline opened 57 new routes over the last six months and added four new bases to its current schedule.