Barclays rolling out contactless payment wristband next month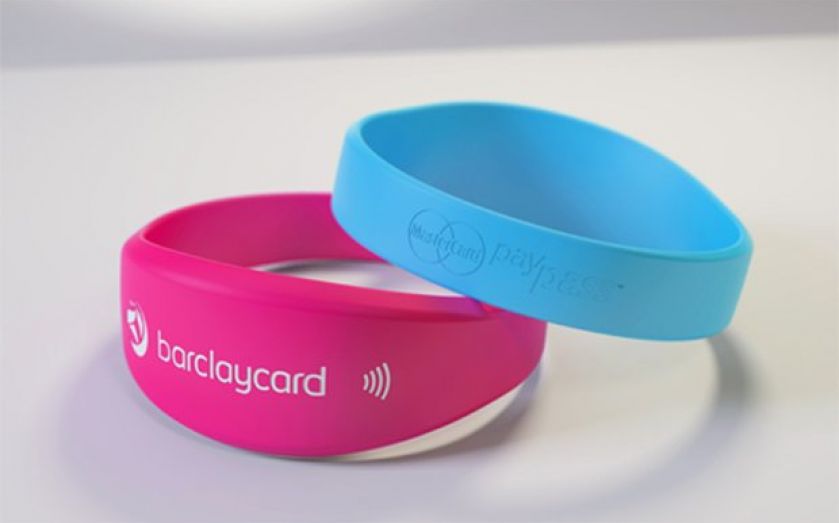 BARCLAYS will launch a contactless payments wristband for consumers in 2015, called bPay, with trials of the wearable technology starting at sponsored events this year.
The company hopes that the device will encourage cash-free payments as consumers increasingly turn to card and contactless payments.
The British Summer Time music festival in Hyde Park will be the first of the events where Barclays will distribute the wristbands free of charge starting on 3 July.
The wristbands will be open for use by the majority of UK card holders, not just Barclays customers.
Barclays launched Britain's very first contactless card in 2007 and said it has plans to put the technology in a number of other form factors, such as key fobs, to encourage more contactless payments.