August Bank Holiday 2015 blues for Barclays, RBS and NatWest staff as local branches stay open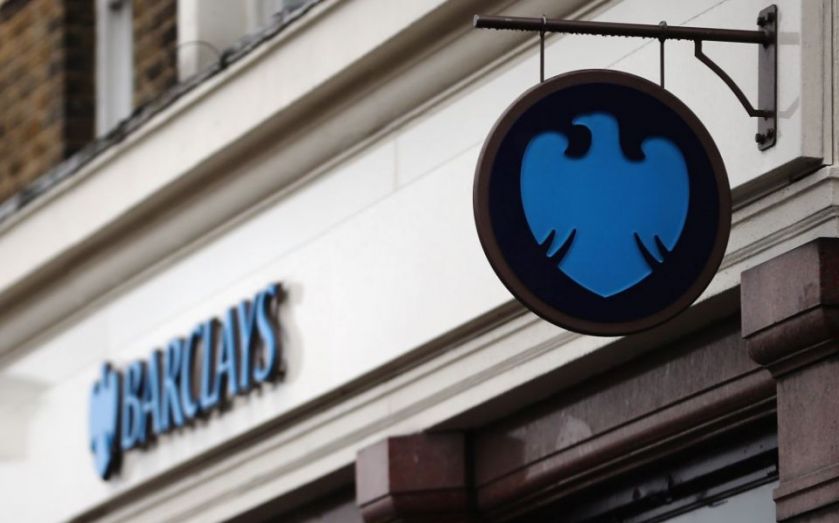 In these modern times of accessibility and 24-hour contact, is the Bank Holiday becoming part of Britain's history more than a cultural event?
Three lenders were excited to announce the desecration of the sacred so-called bank holiday weekend by opening branches across the country.
While execs and chairs head off to their homes in the sun to enjoy the three-day weekend, hundreds of popular branches of Barclays, Royal Bank of Scotland (RBS) and NatWest will stay open.
After successful trials over the May Bank Holidays earlier this year, RBS and NatWest will be opening a combined 89 branches across the UK – 72 for NatWest branches and 16 for RBS. Meanwhile, between 40 and 50 Barclays branches will open their doors, the most since the experiments began.
Mortgage advisers will be available across the holiday period, as well as insurance specialists in some branches.
While HSBC, Santander and Lloyds are all letting their staff out to play this weekend, bankers at Barclays and RBS can at least take comfort in the knowledge that they will be paid overtime.
RBS and Barclays were unable to confirm the proportion of executive staff at their London headquarters who will be trudging to work tomorrow, Sunday or Monday.
To those lucky bankers who've been let out – have a lovely break!