Balfour Beatty reveals Sussex deal as BNY Mellon buys stake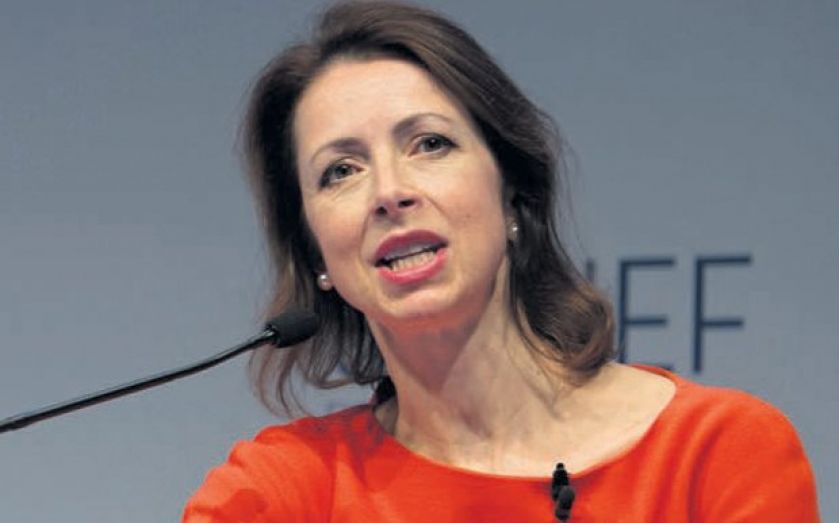 US BANK BNY Mellon has purchased a 4.55 per cent stake in construction firm Balfour Beatty through its subsidiary, Newton Investment Management.
Balfour announced yesterday that it had received notice that Newton now holds voting rights over 31.4m shares in the company.
The building group also revealed yesterday that it has been appointed preferred bidder to build a new student residence for the University of Sussex. In partnership with the university, Balfour will design, build, finance and operate the East Slope Residences project under a 50-year contract.
Leo Quinn, Balfour's group chief executive, said: "Following the revaluation of the portfolio last week, this project demonstrates the continued value our investments business brings to the whole group. We look forward to supporting the university with their growth ambitions and delivering on their sustainability targets."
Shares in Balfour went up by 0.6 per cent yesterday.