Aveva reveals £10m dent in profit for 2015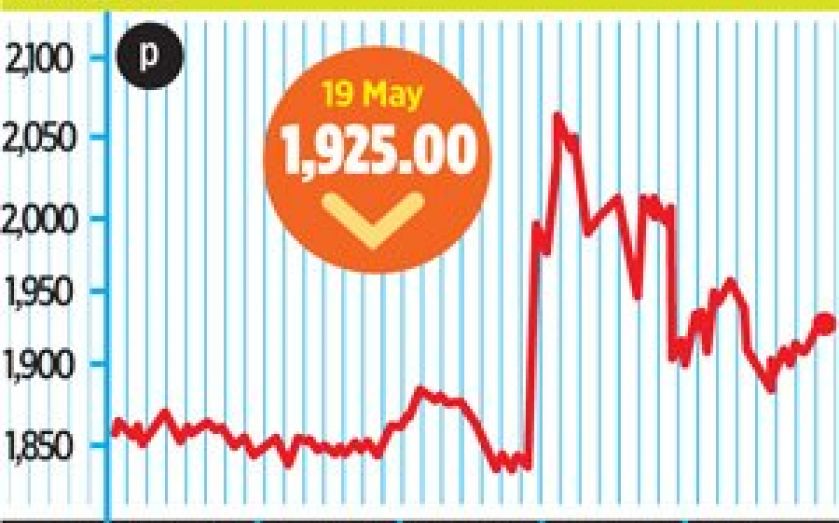 SHARES in engineering group Aveva reversed their upward trajectory yesterday, after reporting a 12 per cent drop in revenue in the year to 31 March.
Sales fell from £237.3m in the 2014 financial year to £208.7m.
Meanwhile, pre-tax profit plunged by 20 per cent from £69m to £58m. The company said the results reflect a "reduced market demand throughout the year due to the significantly lower oil price and subsequent reduction in customer activity". It also cited weakness in South America and north east Asia, as well as the negative effective of stronger sterling.
Aveva boss Richard Longdon said: "Despite the difficult trading environment, we have demonstrated our ability to capitalise on our strengths: a broad international reach and strong competitive positioning in all of our markets."
Analysts at Numis said: "Given challenges in some end markets, we think this is an excellent result and testament to the strength of Aveva's products, customers and staff."
The company's shares received a boost at the beginning of the week, after speculation in the press over the weekend that a number of companies were considering making a bid for it, but yesterday the share price dropped by 3.75 per cent.