The Australian Securities Exchange is "considering" replacing CHESS with bitcoin technology blockchain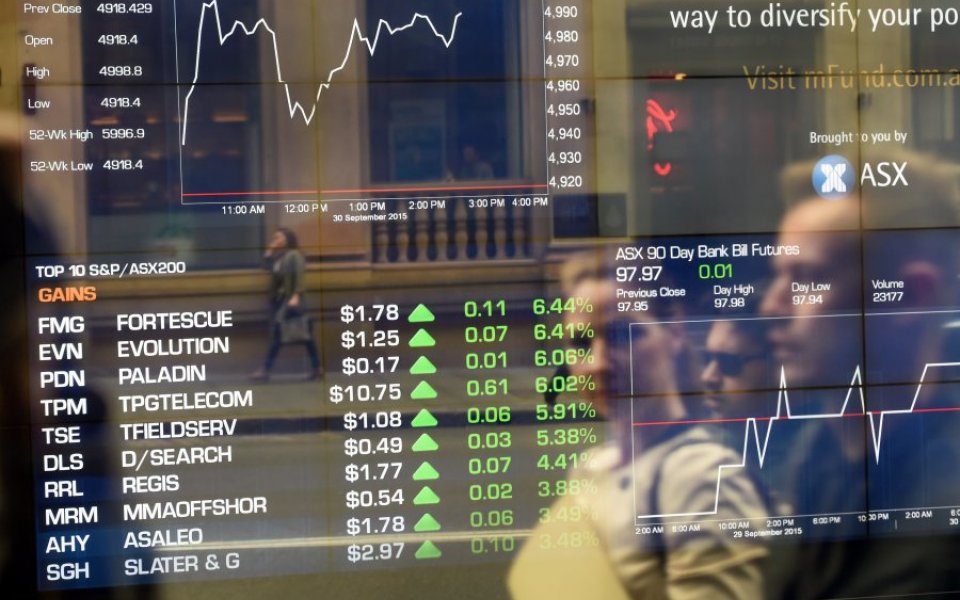 The Australian Securities Exchange could be about to replace its current clearing and settlement technology with blockchain.
Blockchain could save both time and money in the current Clearing House Electronic Subregister System (CHESS), said ASX chief executive Elmer Funke Kupper, who is "seriously considering" using the celebrated technology:
We see CHESS replacement as a one in 20-year opportunity.

We are looking at what we can do to bring end-to-end efficiencies, and we have people looking very closely at blockchain to see if we can create efficiencies for our clients, investors and companies.
In an interview with the Sydney Morning Herald, Funke Kupper said blockchain, the decentralised transaction ledger digital currencies like bitcoin build on, would be particularly helpful in removing administrative costs from the "back end" of broking.
He added that a central ledger will still be maintained, because although a distributed ledger may be a good way of cutting costs, private investors will likely want to rely on a centralised record of transactions:
The government will want something it can put its foot on. But it is actually the combination of the two that can be very very powerful and make things more efficient.
The news follows recent reports that Australian banks are being probed by the country's competition watchdog for shutting down bitcoin companies' accounts.
The upgrade of the stock exchange's clearing and settlement system is due to begin by the end of next year.